Easy ways to keep your clothing looking its best
A big part of building a sustainable wardrobe is not only about investing in high-quality natural fabrics, but also taking care of them. By ensuring that your clothes will endure, your bank balance and your wardrobe will thank you in the future. If hanging on to your favourite shirt or dress seems like an onerous task, fear not, as we're here with some helpful tips to make it even easier to preserve your clothes. From washing to storing them, your clothes can look great for much longer than you thought possible, so let's go!
Washing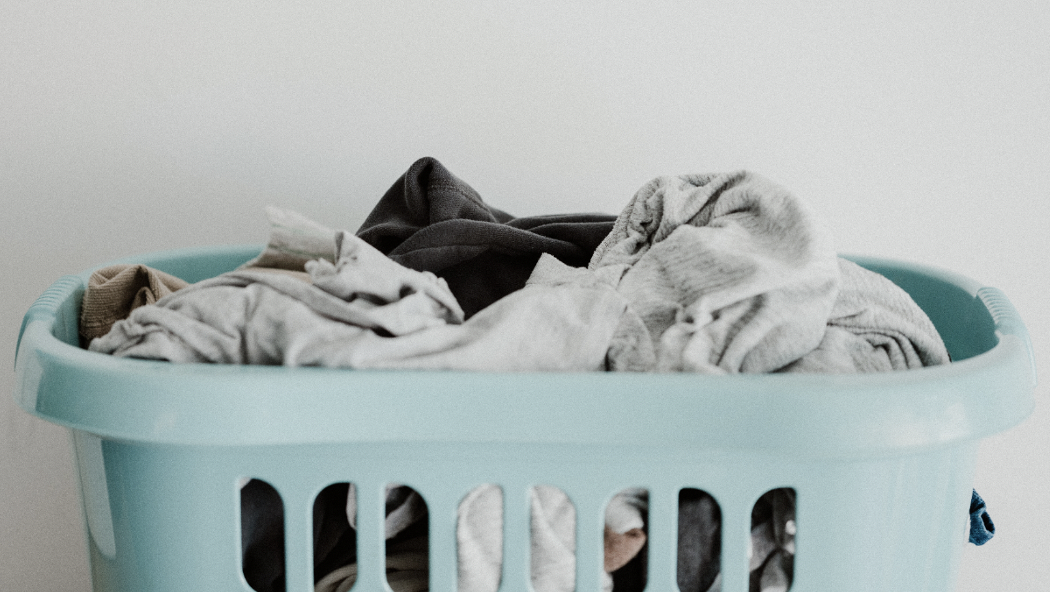 It may sound counter-intuitive, but washing clothes too often can cause damage to the fibres and reduce their lifespan. Over-washing is detrimental to your clothes, as well as the environment because the water, energy and detergent used in the process contribute a lot to laundry waste.
Secondly, paying attention to care labels is an important aspect of taking care of your clothes. We always recommend hand or gentle machine washing on a delicate cycle at 30°C. This way, garments will stay soft and clean, while also preventing fabric fading. The delicate-wash rule applies to all of your clothing made from natural fabrics, with maybe the exception of your intimates and cotton towels which may need a higher temperature wash cycle.
Drying
There is nothing like drying clothes naturally either on the washing line or a drying rack, this not only makes them smell good, but there are also environmental benefits. Compared to a clothes dryer, which consumes a lot of energy, letting your clothes air dry is greener and doesn't damage the fibres of your garments. It's well known that silk, wool and cashmere are not suitable for tumble dryers, as the heat can break their structure.
If you are wondering about specific garments, for some items, irrespective of their fabric, using a tumble dryer is no-go! Firstly, underwear is not suitable for tumble dryers, because the area near the elastic can easily degrade. Then, shirts are prone to damage and shrinkage, so they should dry on hangers naturally.
Storing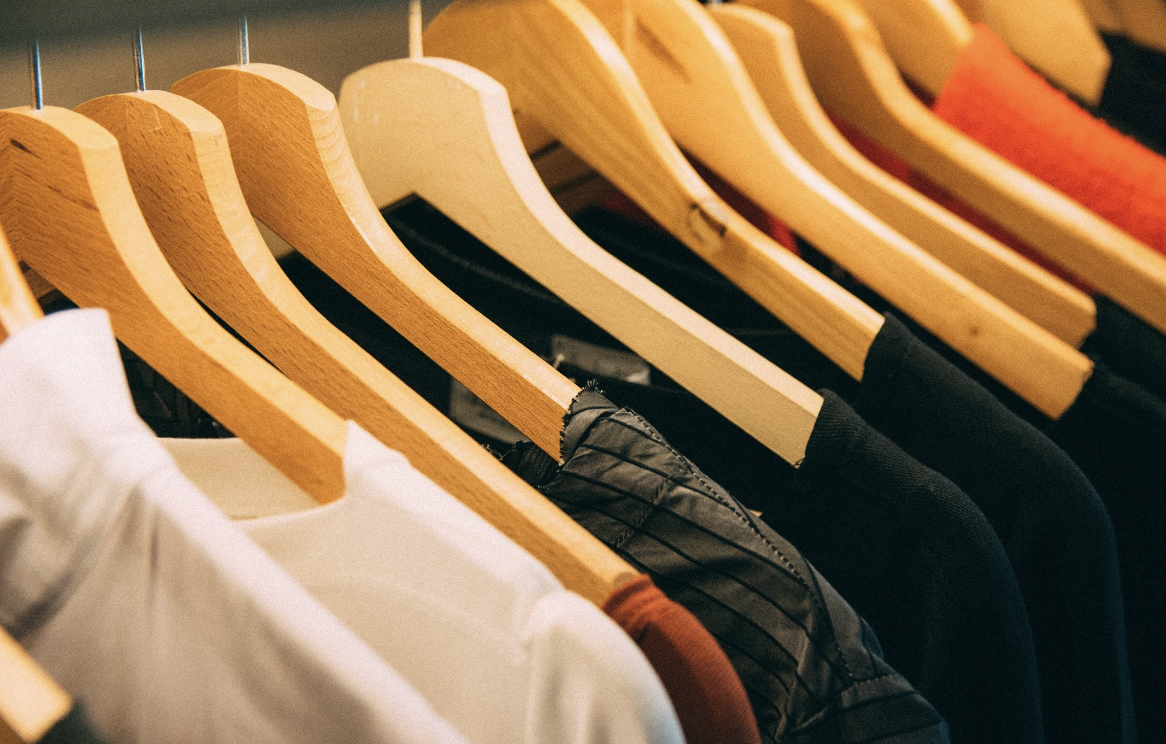 A good idea to keep in mind is to rotate your clothes in your wardrobe, so you don't find yourself re-wearing your favourites again and again. A handy tip is to have all your hangers facing in the same direction and when you put back an item you've worn have the hanger facing the opposite direction, so you can easily keep tabs on your clothes!
Your knits should be folded carefully and put on the shelf and not on a hanger, as they may become misshapen. It is also important not to overfill your wardrobe, because clothes need to breathe and, so, they should have a little space between them. While your knits and T-shirts should be folded on the wardrobe shelves to avoid any creases, it's better to store your trousers and dresses on a hanger and it's a good idea to invest in good quality hangers. Those wire hangers from the dry cleaner's may seem like a cheap and easy way to safely keeping clothes in your wardrobe, they are in fact a nightmare; they can cause awkward stretch marks or even awful creases on your clothes. Instead, wood hangers, such as cedar, work really well and padded ones are also a good choice.
When storing your clothes for the season, lavender sachets are your best friend! Along with cedar wood, lavender is perfect as a natural and effective moth repellent and can protect all your clothes and knits for years to come. You don't even have to break the bank; your garden, window sill or balcony is the first place to get some lavender for your clothes!
Aftercare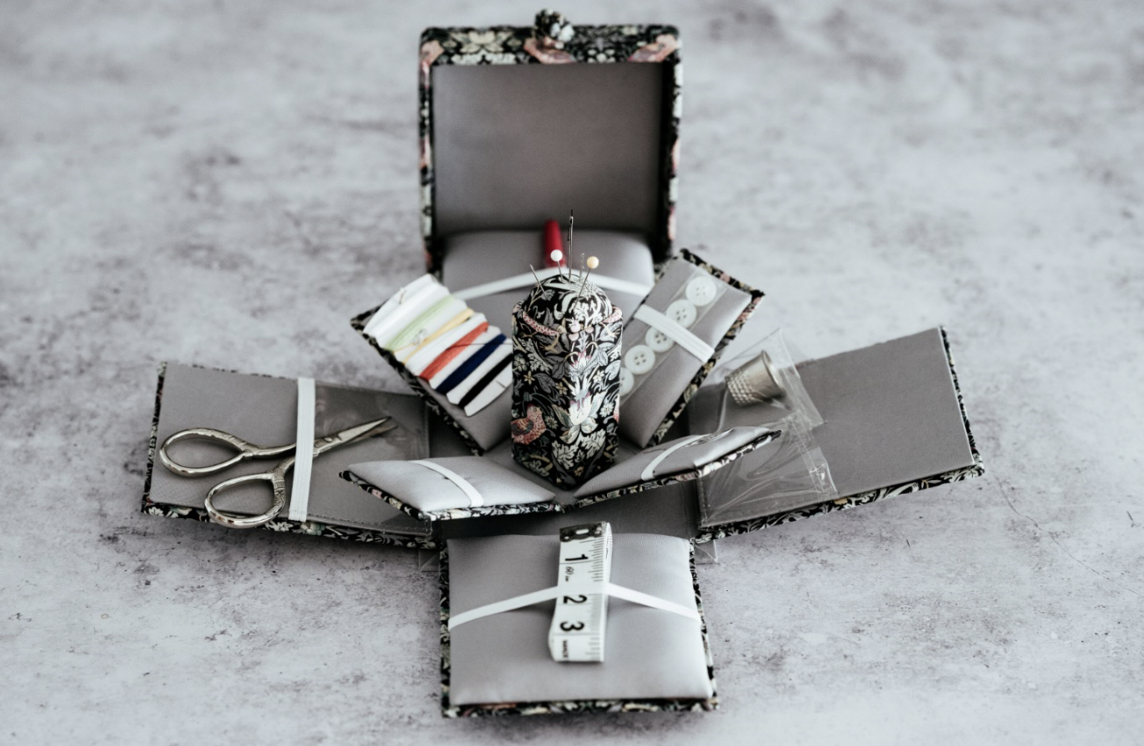 A sewing kit can be a blessing; with it, you can quickly and easily mend your clothing without them ending up as landfill. Socks may not be worth it, but a ripped or unravelled seam or a loose button you can definitely fix. A basic sewing kit doesn't take a lot of space, so it can simply fit inside a drawer or a travel bag.
A wool comb or fabric shaver can literally save your knits' life! By gently brushing your wool or cashmere knit, you can remove any pilling on the surface of the garment and prolong its life. Say goodbye to the bobbles and enjoy your knits looking as good as new!
Unfortunately, not all clothes and fabrics can last forever, but if you choose high-quality fabrics and pay attention to how you treat them, they will be with you for a long time, without them fading, shrinking or getting damaged. From washing and drying to storing them, and by following what the care label advises, your clothes can stay beautiful and soft as the day you bought them for many years to come!