Autumn trends that are going to be big in 2022
It will soon be the time where we ditch our lightweight summer clothing and bring out our staple pieces that are suitable for the cooler seasons. This year's autumn trends are all about bringing a fresh, optimistic, healing, and nostalgic take on fashion. With colour palettes, textures and patterns associating with happier and simpler times and connect you with nature.
Earthy Colours
This autumn is bringing you a fresh palette of warming hues that reflect on the natural environment around us. Colours that are inspiring, grounding and continue to connect us back to the finer and simpler things in life.
Honeycomb
The colour yellow will play a big role in autumn fashion this year. This colour associates with the sun and adds a sense of uplifting warmth. It is a colour that promotes activity and interaction. This bright colour can be paired with ochre and brown.
Jade
Nourishing and natural green shades such as jade are making its way into fashion this autumn 2022. Bringing a sense of balance and relaxation, these colours will remain relevant for years as it is a colour that represents nature. Jade is a prized mineral in Asia and it is connected to the heart chakra, associating with wisdom, courage and equality. It has a beautiful milky quality with streaks of green and a calming and grounding blue undertone.
Orchid Flower
This catchy shade of pink is among the colours of the year for 2022. It is a lively colour that values small luxuries and precious things. It creates a sense of positivity and escapism and reflects intensity, passion and love.
Lazuli Blue
Not only will it be cherished for a season, but a very long time even after that. Shades of blue are common and show themselves in fashion no matter the season. This autumn, this rich, dark blue is going to be popular, driven by desire for small and indulgent luxuries. This deep blue offers a sense of clarity.
Dark Oak
The colour dark brown never goes out of style, especially during the autumn season. Inspired by natural dark antique finishes, dark oak is a timeless shade with nostalgic undertones. It is cherished for its strength and longevity reflecting on the ongoing demand for slower and more natural fashion cycles. Browns will always remain relevant in the fashion industry.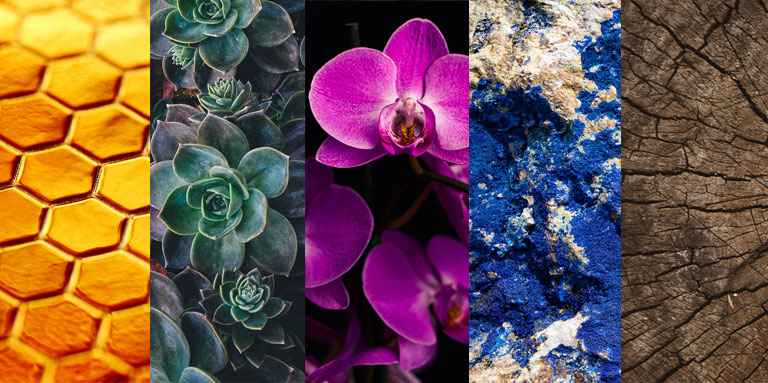 Embroidery
There are some items that do circles in the fashion industry. Embroidery is a term that has long been forgotten in the fashion scene, however this year it is starting to make a comeback in new autumn trends. Floral embroidery is appearing on everything, from jackets to jeans and most commonly on sweaters this autumn. These designs go way back, but for 2022, the art and craft of embroidery is rising up again. They have the ability to elevate any basic outfit and can even transform your look so much that it becomes its own accessory.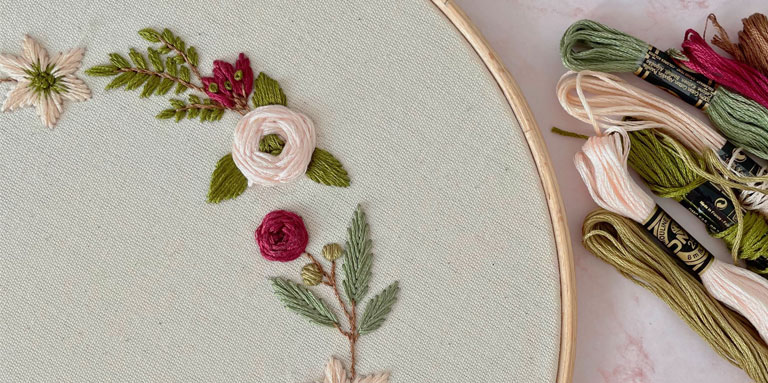 Floral Prints
Florals are a timeless fashion statement we will never see the end of. This autumn we are seeing all sorts of leafy and floral prints, from isolated blooms scattered bunches, spicing up our love for nature and the outdoors. They are coming in darker shades, perfect for the season! Appealing to everyday pleasures and allowing us to indulge in our senses.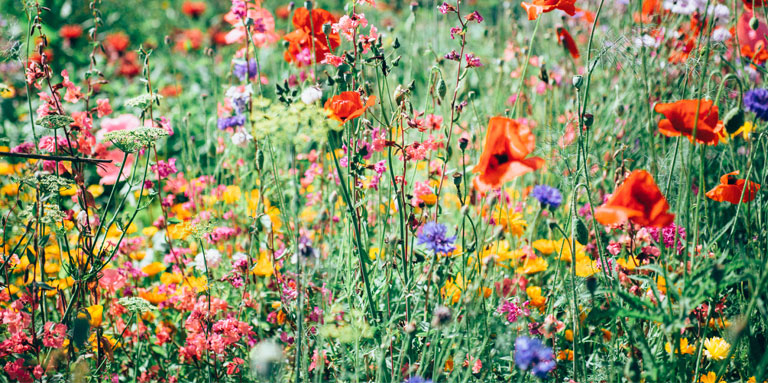 Knits
The classic knits we all know and love have begun to adapt a more unique approach having taken inspiration from slow fashion and homespun craft. This Autumn we are seeing knitwear like never before. With unique detailing, textures and earthy, organic and natural colours. Maintaining our love for home-made and crafty inspired pieces that were obtained during the days of lockdown. The fashion industry continues to make the shift towards natural and organic clothing.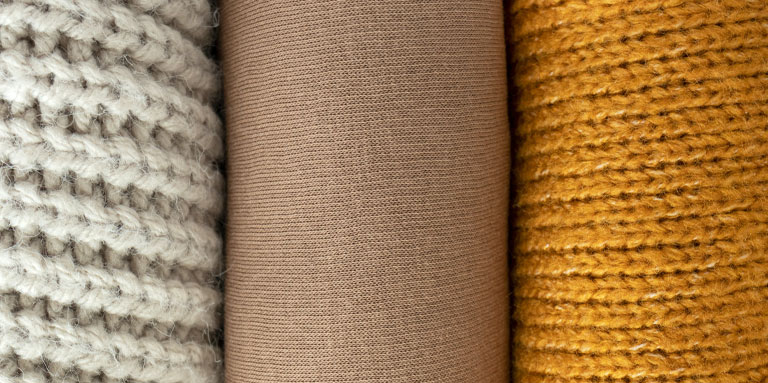 Natural
The autumn trends for this year are all about craft inspired designs. Influenced by landscape, nature and repurposed materials, it brings pleasure and joy through familiarity. In a range of natural and soft earthy colours combined together for a heartfelt balance. More and more consumers are prioritising wellbeing, becoming more in tune with the world around them and realising how fragile nature really is. Emotionally uncertain times has called people back to the simple pleasures of life. With indoor and outdoor wear creating feelings of nostalgia, optimism and comfort. This season focuses on emphasising the less is more state of mind through adaptable and trans-seasonal clothing. Classic and layer able pieces that are wardrobe staples and allow you to transition through seasons with ease.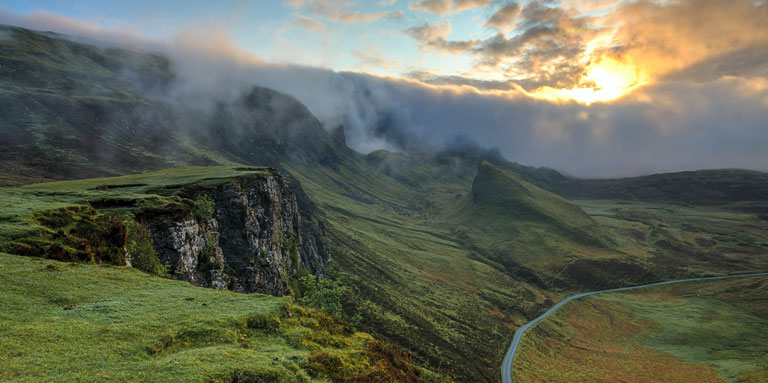 Year after year, designers and clothing brands continue to make the shift towards more natural and sustainable fashion. There is an ongoing demand for more natural and sustainable fabrics, as more people become aware on the negative impact that fast fashion has on the environment and their health. People are continuing to make more conscious fashion choices by opting for styles that last long and are sustainably produced. Therefore synthetic fabrics are being left behind as consumers and brands continue to look for new ways to contribute towards saving the planet.
At Patra, we pride ourselves on creating styles that last made with natural and organic fabrics. Fabrics such as bamboo, silk and cotton are natural and require less resources to produce. They are more sustainable, last longer and will save you money in the long run. As a brand that loves to adapt and evolve, we are always keeping up with the latest trends and what is going on around the world.