Organic, Soft and Skin kind: Patra's Bamboo Towel Range Delivers Sustainable Luxury
Probably the best thing after a warm and relaxing shower or bath is wrapping yourself in an extra-soft towel. That feeling of a plush warm towel around you is second to none! Patra's range of organic bamboo towels offers long-lasting softness and a touch of luxury to your bath time routine. But why are the organic bamboo towels so in-use nowadays and what are their benefits? We have made a list, so read on and find out!
Good for the environment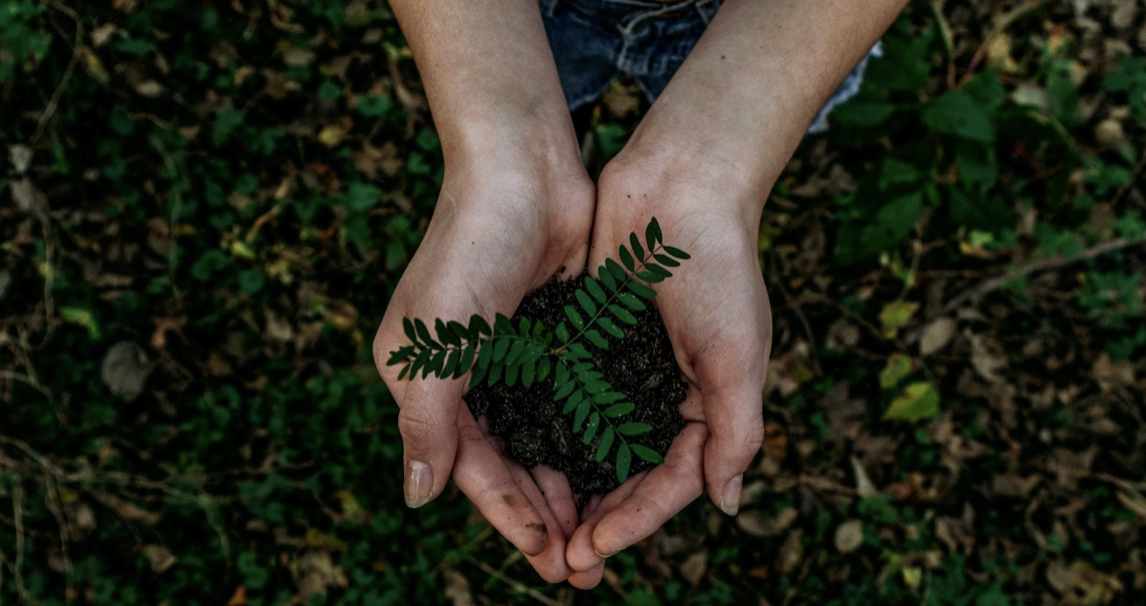 Organic bamboo is an eco-friendly fibre that originates from bamboo grass. As a self-sustained plant, bamboo is the fastest growing plant on Earth. It can grow up to 1 metre per day and has an expansive root network that it doesn't need replanting. Since it grows so efficiently and yields more than cotton, it is a better source than many. Bamboo plants also grow without pesticides or insecticides, thanks to their natural antimicrobial properties.
Bamboo uses less water to grow. Compared with conventional cotton, bamboo needs 1/3 the amount of water. That means it is a self-sufficient crop that needs no irrigation and uses water more efficiently to the benefit of local communities and farmers who depend on its cultivation.
Good for you
Highly Absorbent
If you thought that a pure cotton towel is absorbent, then an organic bamboo towel is sure going to astonish you! Its moisture-wicking properties are 4 times more effective than cotton, bamboo towels are some of the most absorbent towels on the market. Not only can bamboo towels absorb more water than cotton, they are also quick-drying, so they help you get dry and stay comfortable in no time at all!
Anti-bacterial and Odour-resistant
Because of its natural anti-microbial bio-agent, bamboo kun, you will see the difference with the bamboo fabric. Odour emitted from a fabric means that there is a bacteria infestation, however that doesn't apply for your organic bamboo towels. Because of bamboo kun, bamboo fabric is safe for everyone to use. People with allergies or asthma can find relief when wrapping a bamboo towel around them. Also, as bamboo is naturally anti-bacterial, towels will continue to smell fresh for longer in-between washes. No more smelly towels after a nice hot shower or bath!
Naturally Soft
Organic bamboo washcloths probably rate the highest in terms of softness. They arrive soft and remain that way, without the need for any kind of fabric softener. An interesting fact is that they will become even softer with time, which will do wonders for your skin (and laundry list!).
Bamboo washcloths are also ideal for babies, as they are thin, but soft and hypoallergenic and can get into all of your baby's rolls without any effort! You can reach around their arms, in their little ears without aggravating their already extra-sensitive skin, while also being utterly soft and will not irritate their skin at all!
Immensely Durable
The quality of organic bamboo is exceptional. Apart from being breathable, hypoallergenic and extra-soft, the fabric's durability can't be beaten! It is pilling and wrinkle-resistant and will last you a long while, without needing fabric softeners or frequent washing. The fibres will not degrade over time, which can make fabrics have an uncomfortable texture and feel. So, if you are looking for towels that will stay the same (even become softer with time), your best bet would be to try one of our organic bamboo towels!
Caring for your bamboo towels
If you are wondering how you can keep your bamboo towels as good as new, then rest easy; care instructions are so simple! A light cycle with cold water is the way to go, which is safer and greener. No harsh detergents or fabric softeners are required, as they would reduce the fabric's absorbency and durability. Finally, if you do want to, you can tumble dry your organic bamboo towels at the lowest setting; alternatively you can leave them to air dry, saving on the energy bill (and the environment)! Having excellent moisture-wicking properties means that they will dry fast, while keeping the same elasticity and softness as before.
The quality of Patra's organic bamboo towels can't be beaten. Not only are they luxurious and plush, but they are also so kind to delicate skin – causing no allergic reactions or skin irritation. Made from an eco-friendly natural fabric, they bio-degrade naturally, while staying fresh and soft for a long time. Make your bath time Pure heaven!