Easy ways to help the environment and make the world a bit greener
Earth Day 2020 is not only about celebrating our home, Earth, but also raising awareness of important issues, such as climate change, sustainability and environmental protection. There is a lot to be done, and we are still adjusting to changing our habits for the better.
From water and oil consumption to CO2 emissions and chemical waste, year on year, industries such as huge energy corporations, along with transportation have had a negative impact on natural ecosystems and this will only get worse. The fashion industry has also played a part. The release of microfibres from manufacturing and laundry into the sewage and, through that, into land and ocean ecosystems is equivalent in volume to millions of plastic bags each day.
But it's not all doom and gloom. Even if everyone made some small changes, we could definitely make a difference to our lives and those of future generations. It's not late to start thinking about ways that will help. This this ethos in mind, we came up with some simple tips that are easy lifestyle changes. Green is always better!
Invest in sustainable fashion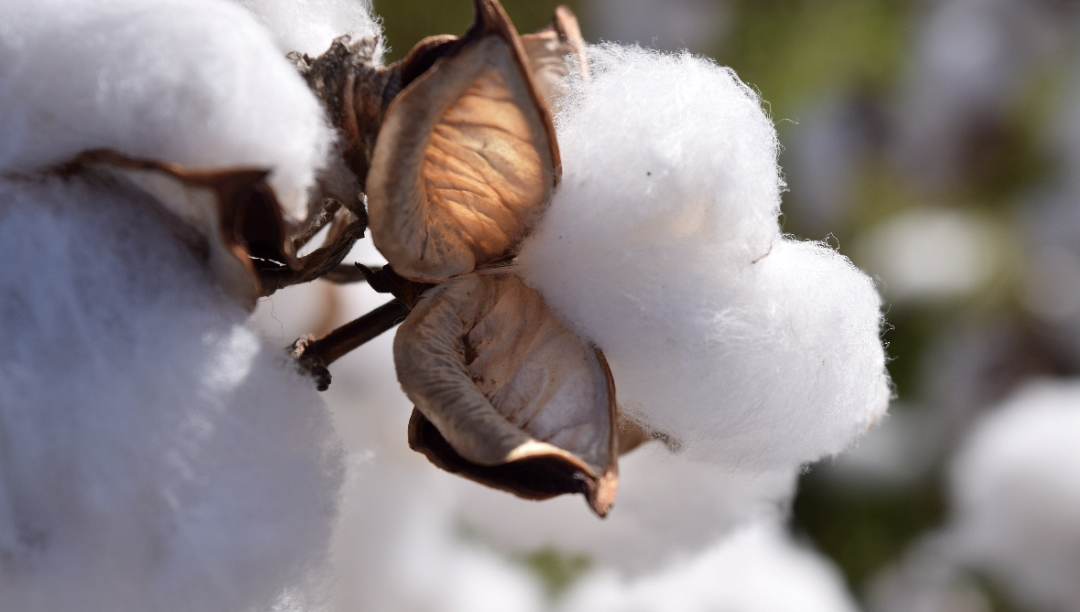 From less resource-intensive and recyclable materials to innovative techniques, quality natural fabrics are perfect for making your wardrobe greener and more eco-friendly. Silk, cotton, bamboo, linen and Tencel are building blocks of sustainable fashion and can create long-lasting, quality clothes. By choosing a garment made from natural fabrics, it will have minimal impact on the atmosphere and communities around the world affected by the supply of the fashion industry. Plus, because these fabrics are kind for the body, they will not irritate your skin, so you will feel great in them too! Why not give natural fabrics a try?
Use cold water for laundry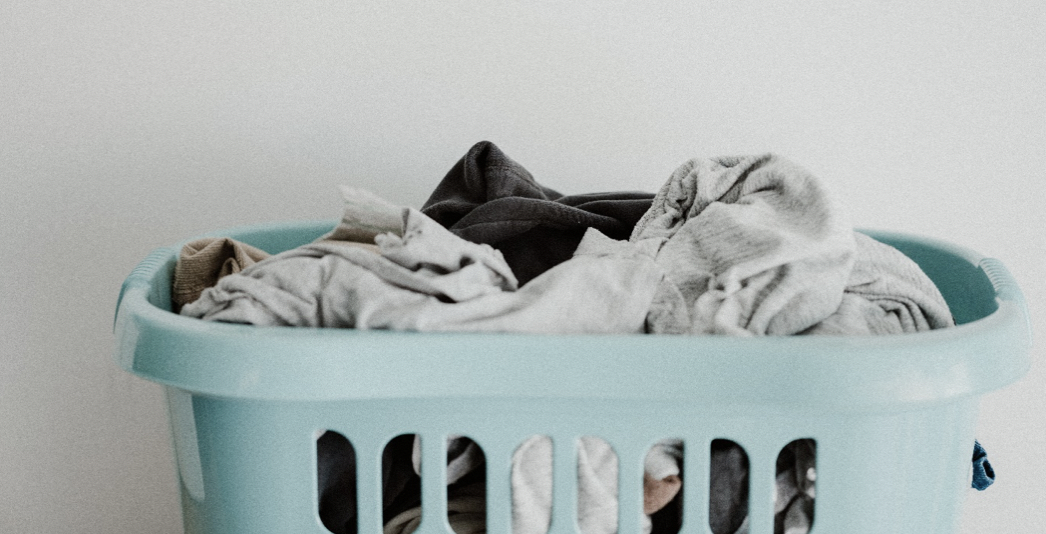 Cold water will not only decrease your energy bill, it will also reduce CO2 emissions. Switching from 60°C to 30°C means that your washing machine will use less energy to heat up the water, whilst also making your clothes last even longer. Washing at 30°C prevents bright colours from fading, and is perfect for lightly soiled everyday clothes. Did you also know that you can wash your favourite silk shirt or bamboo and cotton top at 30°C? It's a win-win for both your clothes and the environment!
You might also want to consider using wool laundry balls in your dryer. They absorb moisture, which reduces drying time and saves energy. What's more, they also naturally soften fabrics so no need for fabric conditioner. Alternatively, if it isn't raining, hang you washing outdoors.
Replace your bulbs with energy efficient ones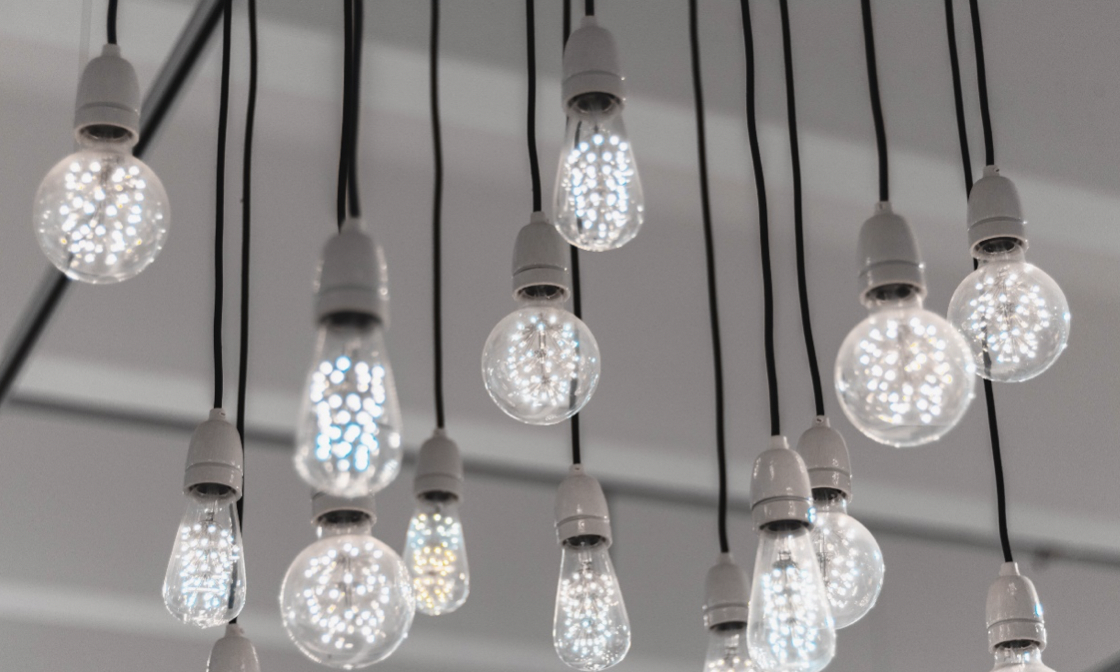 Energy efficient bulbs will use 25% – 80% less energy that your regular ones and can last up to 25 times longer. An energy efficient bulb may be more expensive than the regular incandescent one, however in the long run they are more cost-effective.
Use non-toxic cleaners
When it comes to cleaning products, harsh chemicals are not good for you or the environment. Why not use white vinegar instead? White vinegar is a simple household item that can work as an all-purpose cleaner, window cleaner, wine stain remover and in many other ways! You can mix it with water and have a powerful (and eco-friendly) cleaner! Vinegar also removes odours, even at a small dose, so it will go a long way! Its odour won't linger but if you prefer a sweeter smelling cleaner, why not add a few drops of your favourite essential oil, like lavender or citrus?
Switch to reusables
You can have reusable bags, coffee cups and water bottles, instead of the regular plastic ones. Next time you go shopping, or to your local coffee place, bring your own carrier bags or cups. They will cost you less and reduce plastic and paper waste going into landfills. You can easily wash them when dirty, so this is one more reason for you to change your habits!
Shop at Farmers' Market

If you are able to, select farmers' markets instead of supermarkets for your weekly food shopping. You can find there better quality produce than your regular stores, plus you can support locally sourced goods and producers. At farmers' markets you can find anything you desire; from seasonal fruit and vegetables to red meat and seafood. You can also talk directly to the producers and ask them questions about the products they are selling or how they are grown. There are also delivery services which will deliver locally produced fruit and vegetables to your door.
Reduce red meat from your diet
Apart from being good for your health, reducing your red meat consumption helps the environment. Last year the UN reported that a shift towards plant-based diet would help to mitigate climate change and greenhouse gas emissions. Swap your red meat for poultry, seafood and plant-based foods, such as nuts, whole grains and other vegetables and you will see the difference in yourself!
Get creative with your waste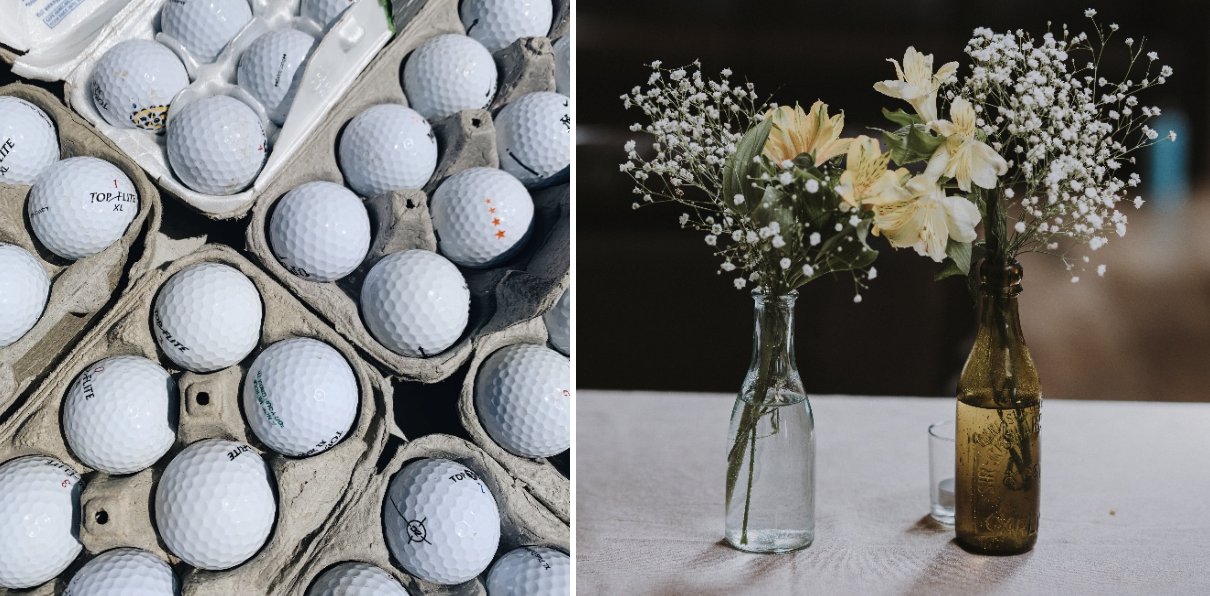 You know the saying about one man's trash and another man's treasure. Instead of throwing away your waste, you can create all sorts of things that are cheery and fun and can bring a smile to everyone's face. For example, empty egg cartons can be used as golf ball containers, glass bottles as vases, while old china can be transformed into flower pots! Here are some ideas, but you can definitely come up with more!
From clothes made from natural fabrics to locally sourced produce, there are little steps that each of us can take to adjust our habits and lifestyles and, in the end, help mitigate climate change. It's the small things that can help make a difference to your community and to others around you!