The Patra print production process
We often get asked about our design process and what goes on behind the scenes, so we've decided to give you a sneak peek into how we create prints and bring colour into your life. Our designers love creating and experimenting with prints because it is something that is always classic, yet fun and contemporary – they can instantly make your outfit look interesting. Prints, whether floral, geometric or abstract, never go out of style and should always have a space in your wardrobe. Our designers work tirelessly to create new prints in exciting colourways. We sat down with our creative team and asked them all the important questions, from the initial print concept to the final result. If you are curious to know all about it, we have the answers below!
How do you approach prints?
First of all, we go through our vast archives every season and try to bring back prints that our customers loved. Our archives provide an endless source of inspiration and it is always interesting to imagine how an updated print can work, even after 6 or 8 years down the line. Recycling artwork for prints also means that our printed dresses or separates will always remain exciting and stylish.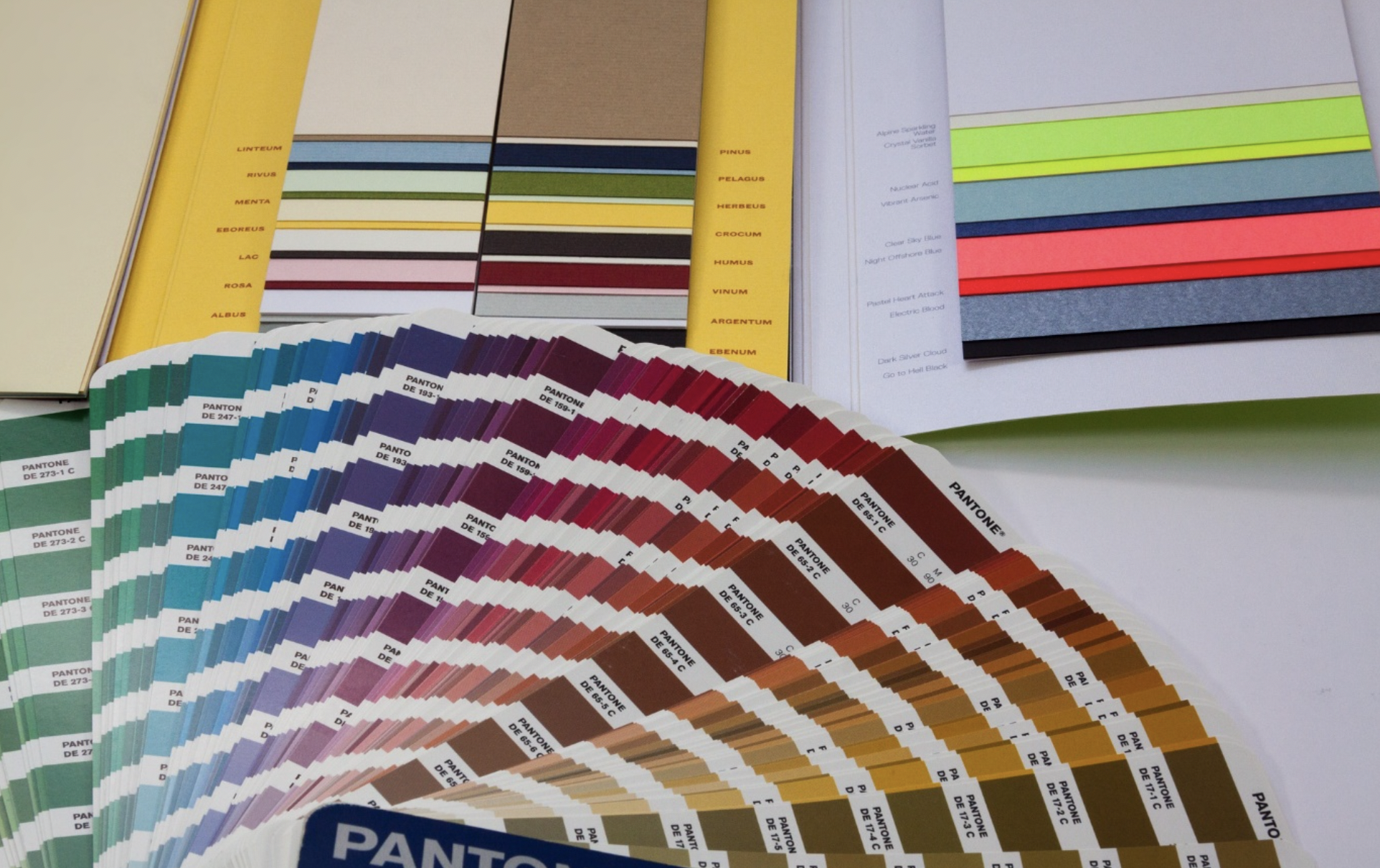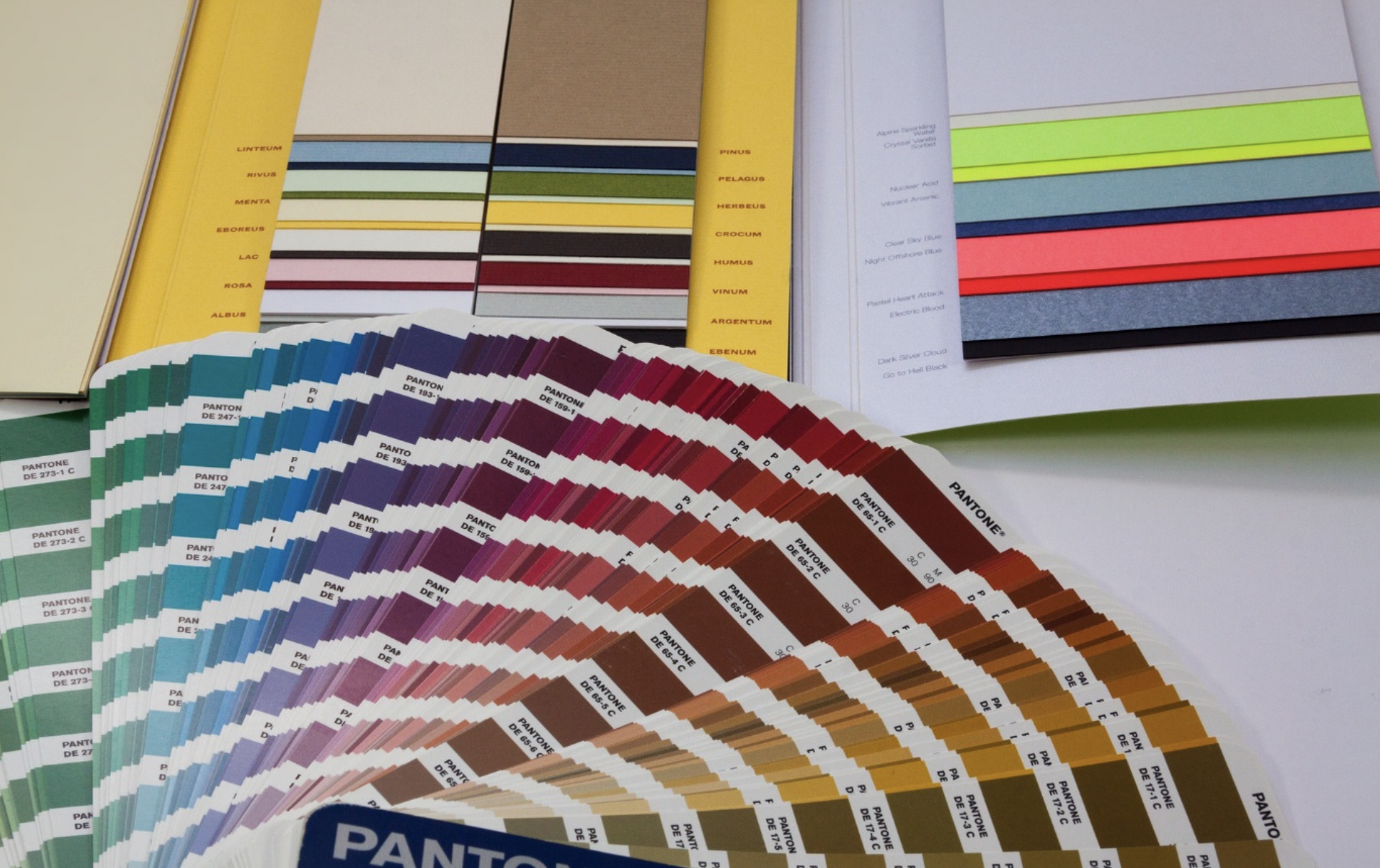 In terms of colours, Pantone serves as not only a colour forecasting (knowing which colours are going to be on trend for the season ahead), but also as inspiration. We always have fun playing with colours and coming up with unique combinations.
We also have to pay attention to which fabric will be used for a print and this is where we have to be mindful of the nature of the fabric. For example, the texture of the noil silk makes it difficult to print with a lot of details. Cotton, jersey and lightweight silk, on the other hand, are great to work with, as they are soft and permeable, and printing quite well. No matter the detail, cotton, jersey and lightweight silk are the best fabrics to print, comparing to man-made fabrics.
So what comes after the concept stage?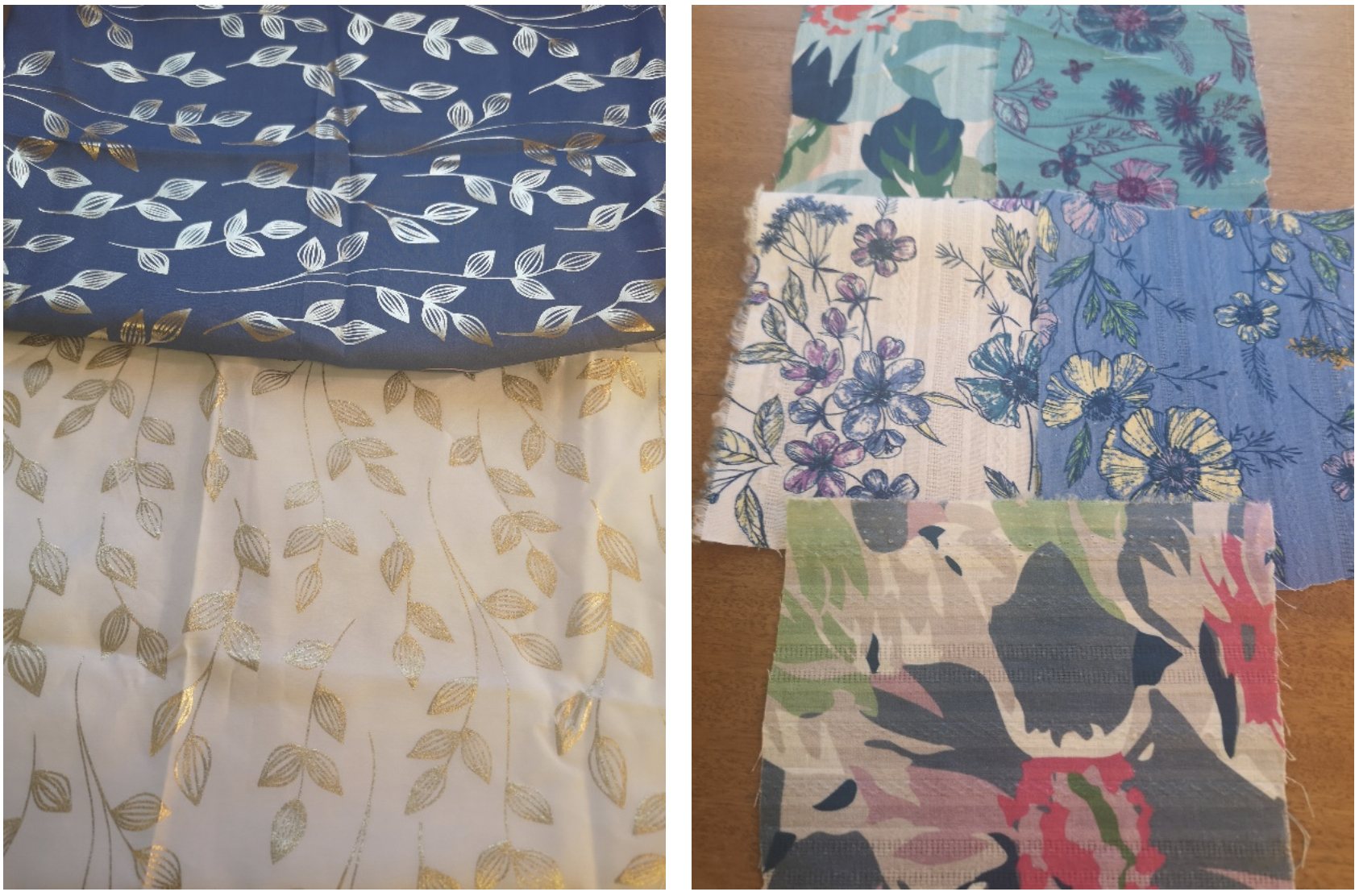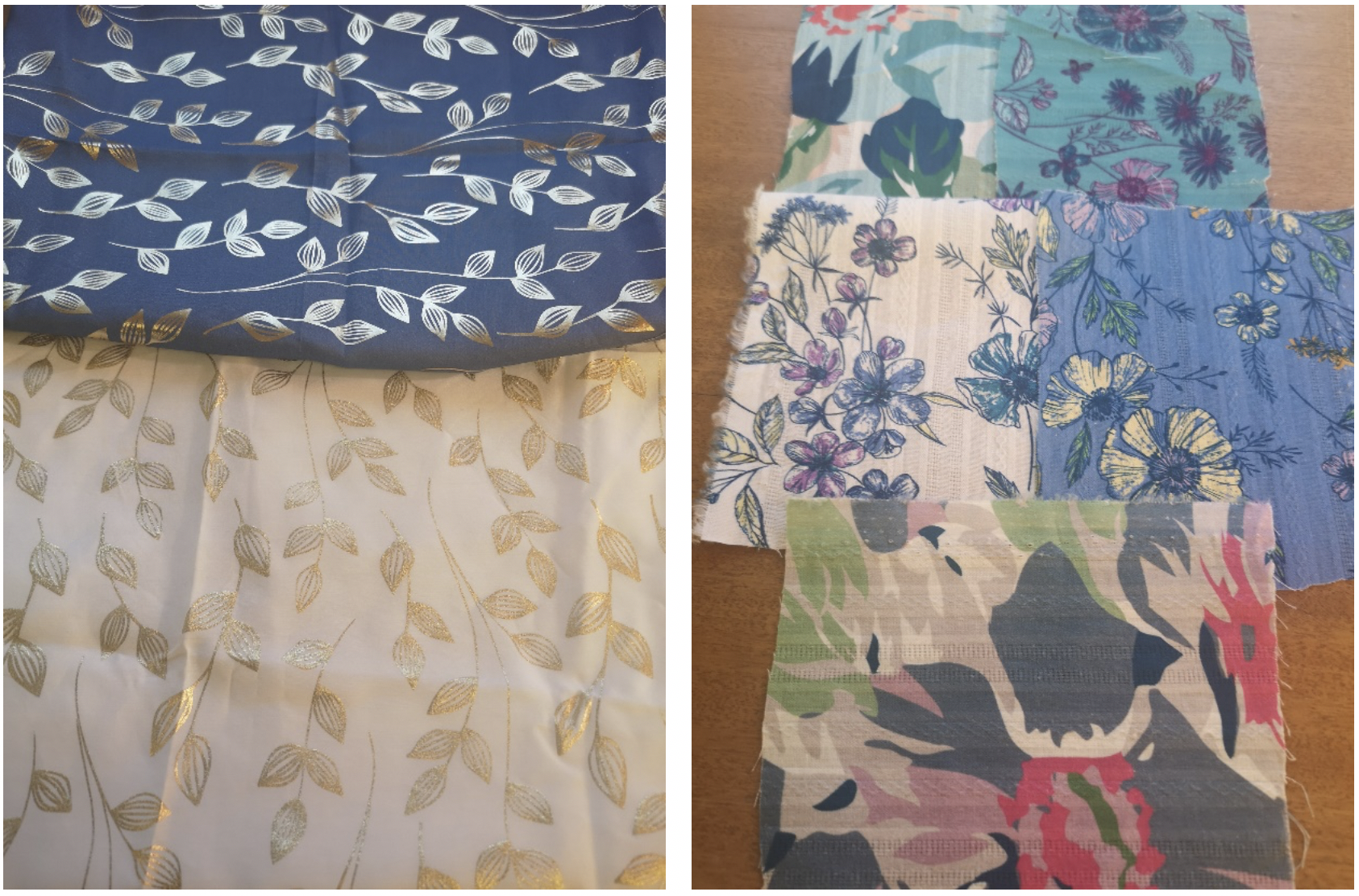 Conceptualisation sure takes a long time, and sketches are a part of that. With these sketches, we have an initial idea of how the design (and print) will actually work in reality. Sketches on paper and  digital versions are important, as we decide which colours in the print we like, so they can be moved into samples and production. The majority of prints created and developed will get discarded eventually, and only a small amount of them will be sent to our suppliers to produce samples and move straight to production.
Everyone in the Patra design office is excited to receive samples, as this is a step closer to the finished product. It's exciting to see colours merged together, the proportions, scale and details in the print on an actual fabric. Of course, sometimes things don't go to plan, so our designers have to suggest adjustments to the suppliers, which they will have to follow. Overall, the sample stage is the final stage before we receive our products. Unpacking and seeing first the unique colour combinations and exclusive prints, is what makes all the time we spend in developing prints in the design room worth it!
What type of printing do you use?
In general, there are two type of printing processes, screen printing and digital printing. Screen printing is a time-intensive process, as it requires stencilling an image onto a 'screen' made of porous fabric, like a mesh. We need a separate screen for each colour of a print and this contributes to how long a print takes to develop. However, screen printing allows for colour purity, as the colours will are produced exactly how you imagined them to look during development. They will stay vibrant and vivid. Digital printing, on the other hand, requires more precision and much more detail than screen printing. As the ink is more thinly applied to the fabric, more details will shine through. Digital printing is more expensive than screen printing, because of the technology needed.


No matter the advantages and disadvantages of each printing technique, the most important aspect is the individual design itself and meeting its necessary requirements. For high levels of detail and greater flexibility, digital printing is better, whereas for more vibrant colours you can go for screen printing. Because at Patra we are all for bold and vibrant colours, we have been opting for screen printing as the method to produce our own prints, however keep your eyes peeled for some digital printed scarves next season!
Check out some of our wonderful new prints in our Spring Summer 2020 Collection