Patra highlights the importance of natural fabrics and the relationship between nature and fashion
The link between fashion and nature is intrinsic and long-standing. For centuries we have been using natural resources, everything from feathers to flax, to craft clothing. We've also used the natural world as a source of inspiration when decorating garments and designing prints.
Currently on display at the V&A museum, 'Fashioned from Nature' is a fascinating exhibition which examines the complex relationship between fashion and nature. The displays encourage visitors to think about the sources of their fashion and the types of materials used in their own clothing. At Patra, we work hard to use natural materials and often take inspiration for our prints from the natural world. Here we take a deeper look into how crucial nature is in fashion and the ways in which nature has been incorporated into our wardrobes.
Natural Fabrics
Patra believe in using natural fabrics such as bamboo, cotton, silk and linen. These have been used for centuries, from ancient Egypt to China and India, these fabrics were naturally sourced and dyed. Using natural material is now more prevalent than ever before, as we have a better understanding of the damage synthetic materials and 'fast fashion' can do to the environment.
Linen
Linen is probably the oldest fabric in the world. Made from flax, it was widely cultivated throughout the Mediterranean and Ireland and the material of choice of ancient Egyptians. Linen clothing feels cool to the touch and is very durable and smooth. One of the good things about flax plant is that nothing is wasted. From linseed oil to our well-known linen fabrics, all parts of the plant are used. And because it needs 13 times less pesticides than potatoes for example, linen fabrics are a sustainable fashion choice.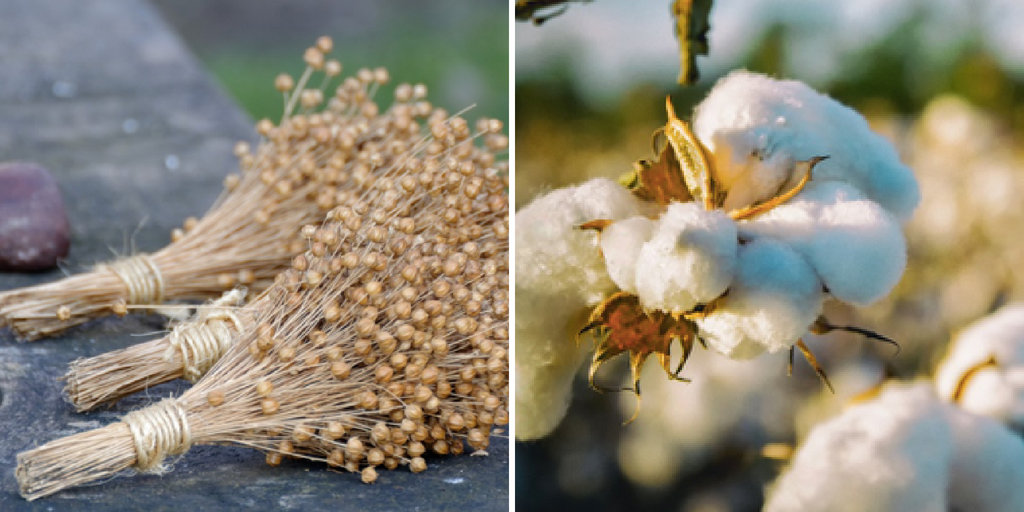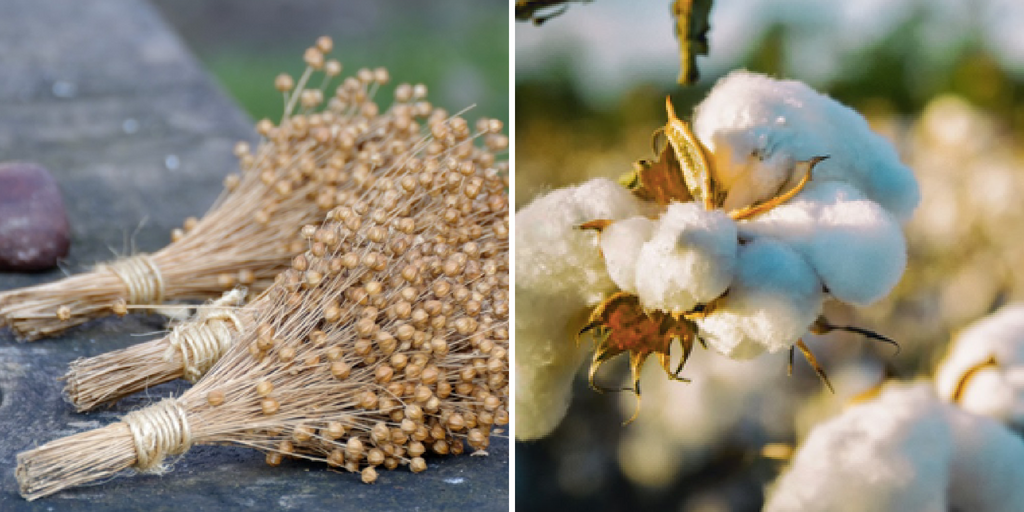 Cotton
The domestication and cultivation of cotton was important for north America and India. It was also a common fabric during the middle ages and is probably now the most well-used textile fabric. Cotton is strong, durable and breathable. Organic cotton can grow without pesticides or fertilisers. Items like Patra's  Organic Cotton Modal Maxi Dress dress deliver all the great properties of cotton, are better for the environment and look fabulous too!
Bamboo
Bamboo does not need pesticides or fertilisers; instead it grows naturally and needs only rain water. A bamboo absorbs five times the volume of greenhouse gas than timber trees, while producing more oxygen. It also enriches the soil, so from a farming perspective, bamboo is highly sustainable. For all these reasons and because as a fabric it is completely biodegradable, it is a "green" and eco-friendly solution for all your clothing needs. What's more, bamboo clothing is antibacterial hypoallergenic, wicking and incredibly comfortable!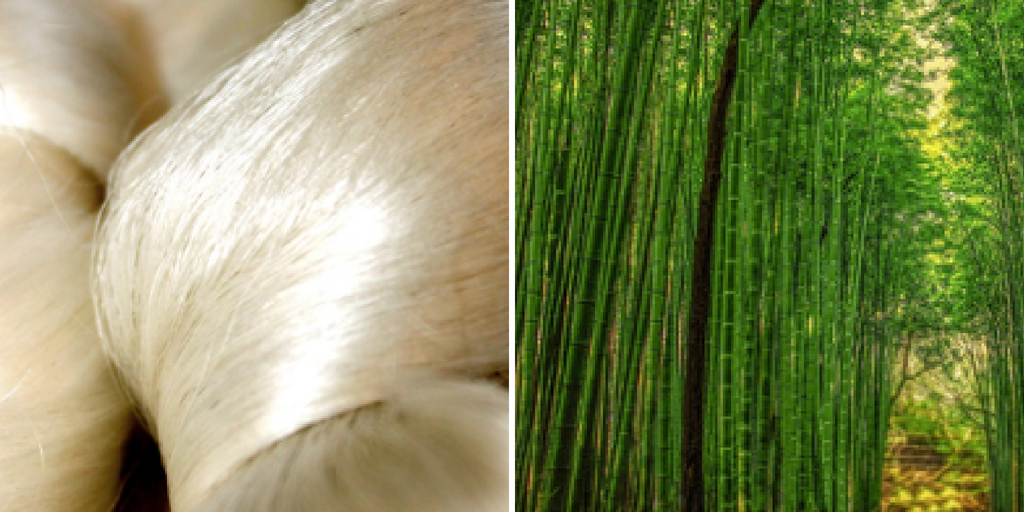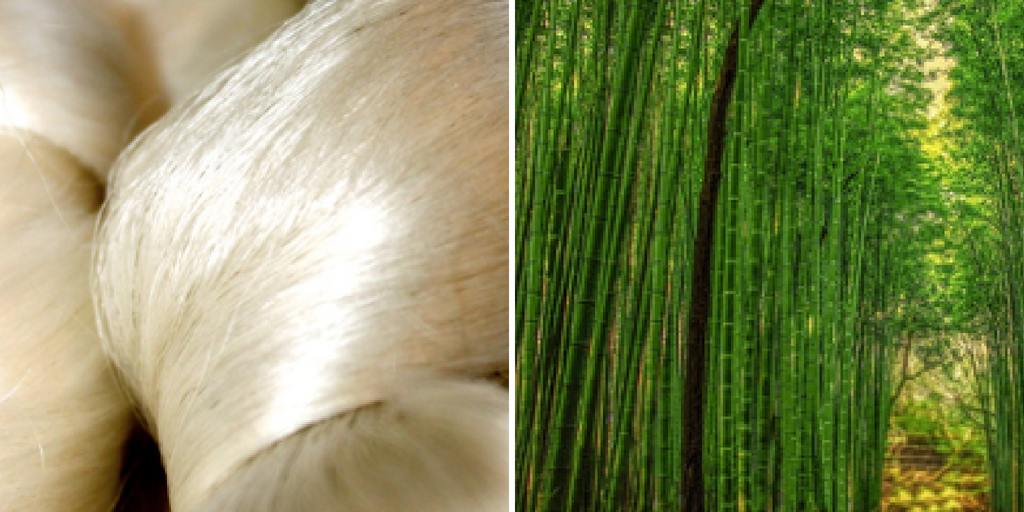 Silk
Silk is the king of natural fabrics. It was originally grown in China only, but later spread in India, Japan and Europe. In many ways silk is an ecologically sound choice, primarily because as it is a natural fabric and biodegradable.
But it isn't just its eco-credentials that make silk such a great fabric. So incredibly smooth yet impressively strong, antibacterial and skin kind. At Patra, we pride ourselves on our stunning range of silks, with items available in Fuji silk, Habotai silk, Georgette and Chiffon.
Inspired by Flora and Fauna
Of course, it isn't just the fabrics that come from nature. The patterns, prints and decorations of clothing has often used the natural world as a creative stimulus. As far back as the 8th century AD, the Japanese and Chinese decorated clothing with Dragons, Lotus flowers and cherry blossom. Hand-embroidered designs depicting flora and fauna have been stitched onto clothing across the globe since medieval times.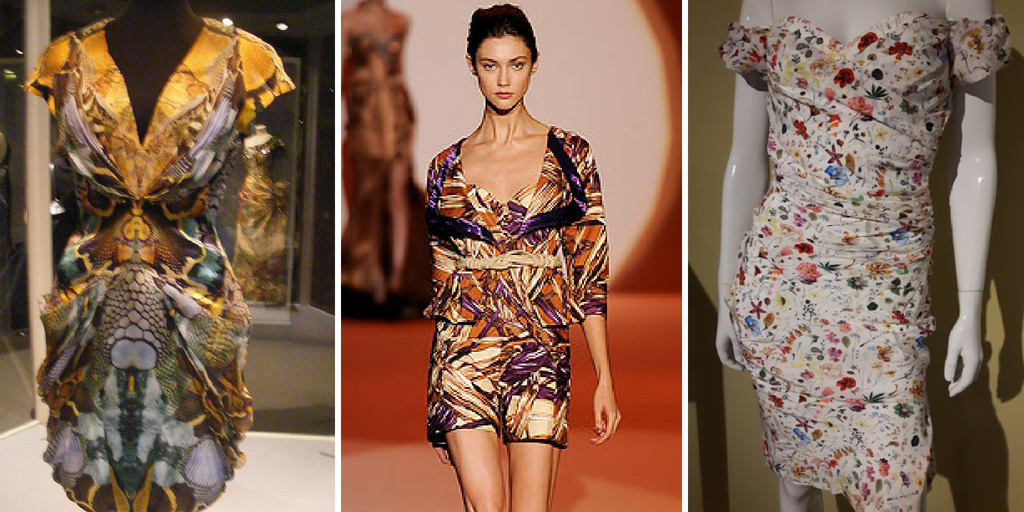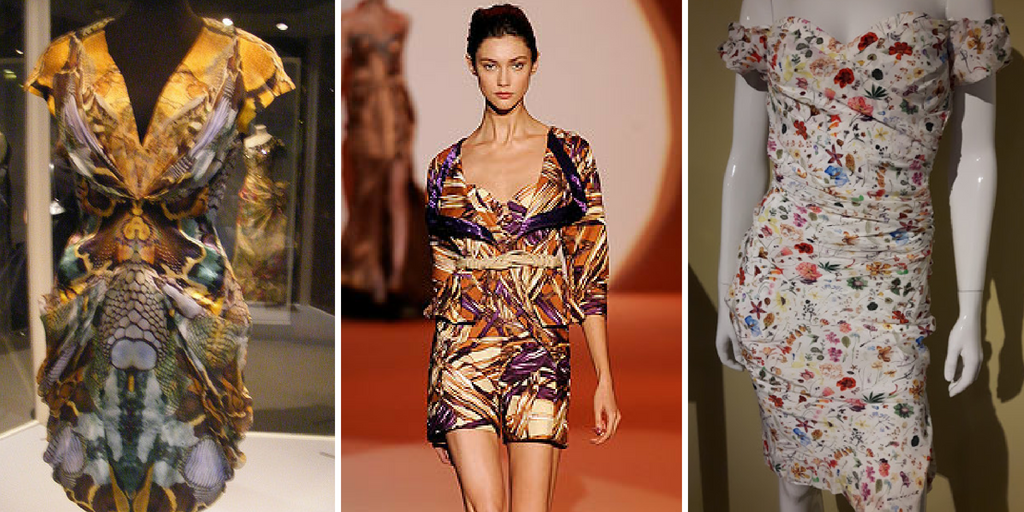 Perhaps one of the most famous fashion houses to incorporate nature into their designs is Liberty of London. Using silk craft, hand-stitched embroidery and printing, Liberty has been transporting the natural world onto fabric for 140 years.
More recently, designs such as Alexander McQueen, Carolina Herrera and Stella McCartney have transported the beauty of nature to theatre of runway fashion.
Fashioned From Nature at The V&A
The exhibition at the Victoria and Albert Museum is a great opportunity to see how fashion has progressed in the centuries and the materials used. Nature is an inspiration for fashion designers, and has always been so. However, the exhibition highlights the fact that the apparel industry consumes twice as much fibre as it did 25 years ago and this has an impact on energy and water consumption and on levels of pollution. Switching to less resource-demanding materials, or investing in new innovative fabrics, such as Tencel or modal, may offer a more sustainable way forward.