We celebrate the Queen's birthday and look at the top trends and fashionistas of the past 60 years
Since ascending to the throne in February 1952, Queen Elizabeth's style has continued to evolve to reflect contemporary fashion ideals, and has now become uniquely "hers". With her 91st birthday approaching, we've taken the opportunity to look back at how styles have changed during the Queen's reign and the icons that played a part in shaping fashion.
50s style icons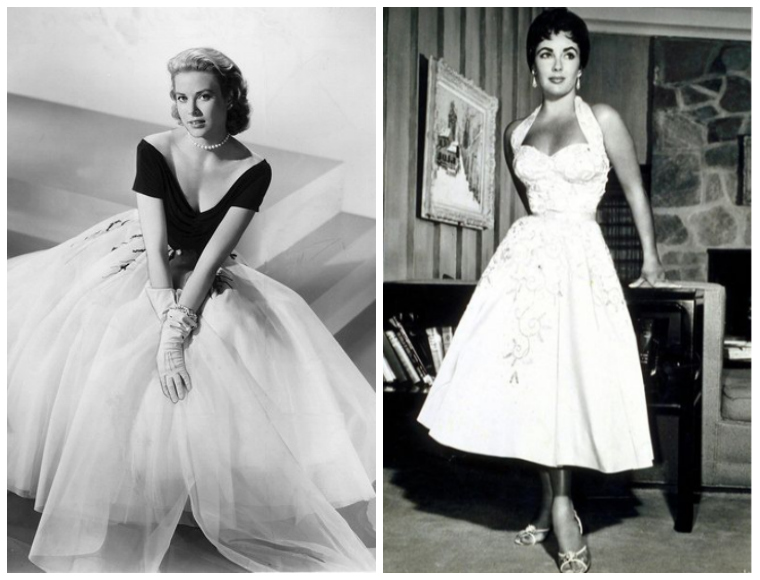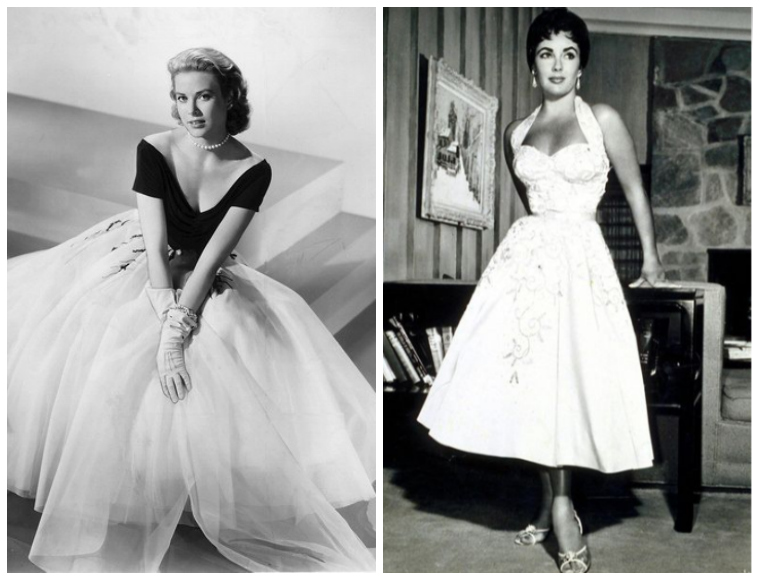 In this post-war decade, with clothes no longer rationed, nipped waists and a fuller skirt flattered the female form and epitomised the style of the 50s. Two actresses that were trail blazers for this elegant look were Grace Kelly – future Princess of Monaco – and Elizabeth Taylor of the "violet eyes". Embracing Dior's "New Look", these global icons of glamour showcased a winning combination of elegance, beauty and femininity. They and the distinctive 50s style have influenced and inspired many designer collections over the years.
60s style icons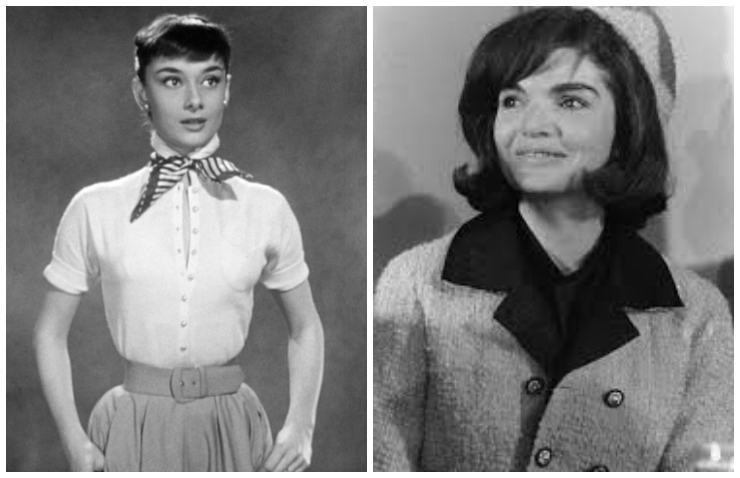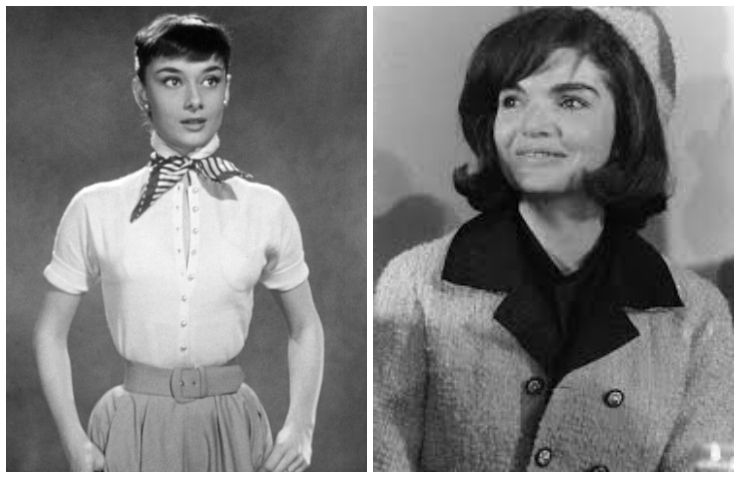 A new generation of baby-boomers grew up with more personal freedom and economic security and this inspired a more daring and light-hearted take on fashion, and this being the wet and blustery UK, outerwear was now considered an essential part of an outfit too. London had a fashion subculture of its very own – with the Chelsea set and designers like Mary Quant making the capital swing again – skirts became shorter, sunglasses bigger and accessories more essential than ever.
Across the pond, stars like Audrey Hepburn and Jackie Kennedy Onassis were two huge fashion icons of the 60s. The elfin looks and quirky style of the Breakfast at Tiffany's actress was one mimicked by many. And the stars' chic pillbox hats, head scarves and large framed sunglasses became a look synonymous with this era.
70s styles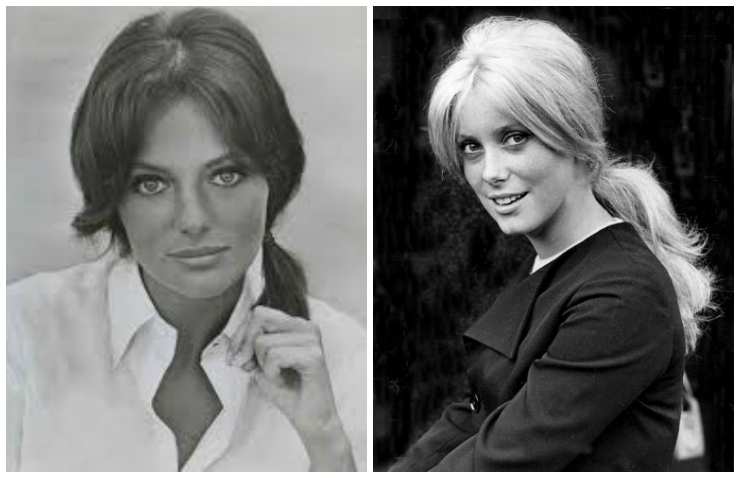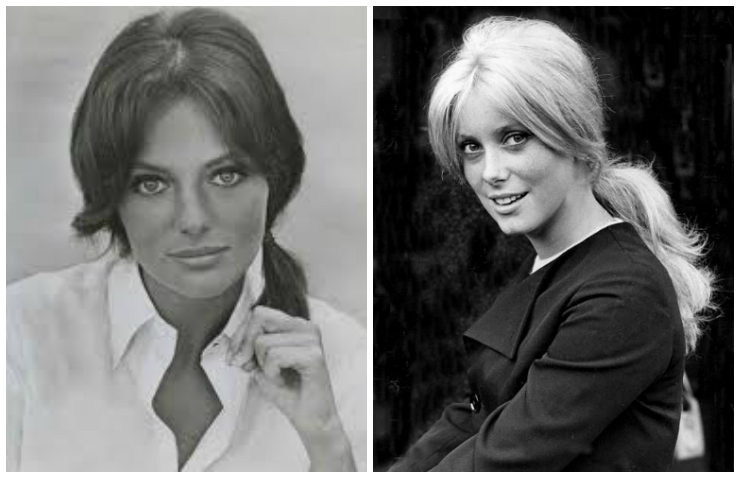 There were so many iconic fashion moments from the 1970s – flares, kaftans, platform shoes, punk, catsuits and sequins – it's had not to smile at the wonderfully way-out trends that emerged during this era.
There is one look from the 70s that stands out and one that has been revisited by designers time and time again – hippie fashion. With its pretty florals and flowing fabrics, it's a style that is hard to resist.
On the international fashion scene, fashion icons like actresses Catherine Deneuve and Jacqueline Bisset were two examples of different, but equally fabulous 70s looks. Deneuve, was famed for her impeccable style – with her hoop earrings, simple black dresses and flowy skirts. Jacqueline Bisset, on the other hand, adopted a more laid back style with loose shirts floppy hats.
80s trends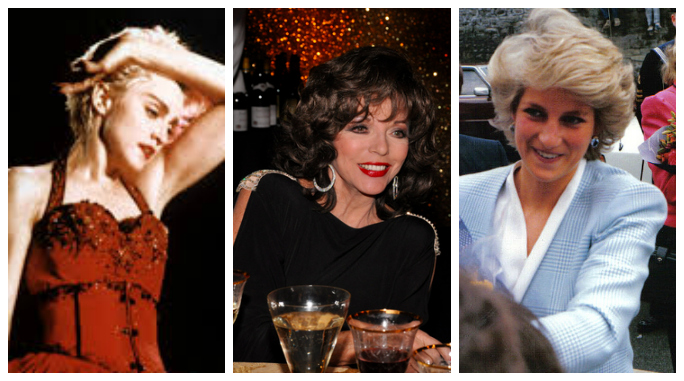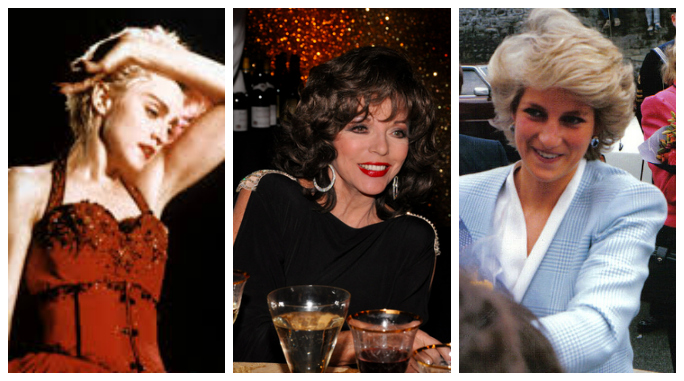 During the 1980s everything was bigger: shoulder pads, hairstyles and prints. It was, essentially, all about being bold and confident.
Lady Diana Spencer, Joan Collins and Madonna dominated the fashion magazines and style for the best part of the decade. Diana's wide shouldered gowns (who doesn't remember her iconic wedding dress?) and sheath dresses always paired with stunning accessories were her key look, while Joan Collins is more widely known for shoulder pads, fabulous hats and extravagant hairstyles. Ever controversial Madonna and her punk followers enjoyed layering deconstructed neon brights and sporting multiple gaudy accessories.
Looks from the 90s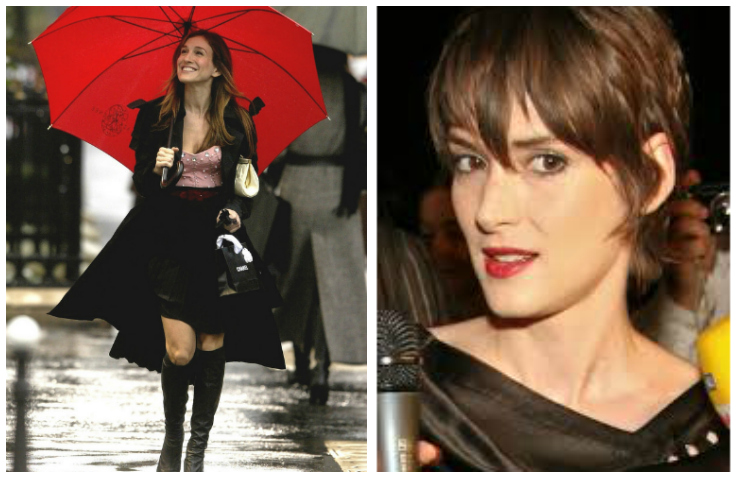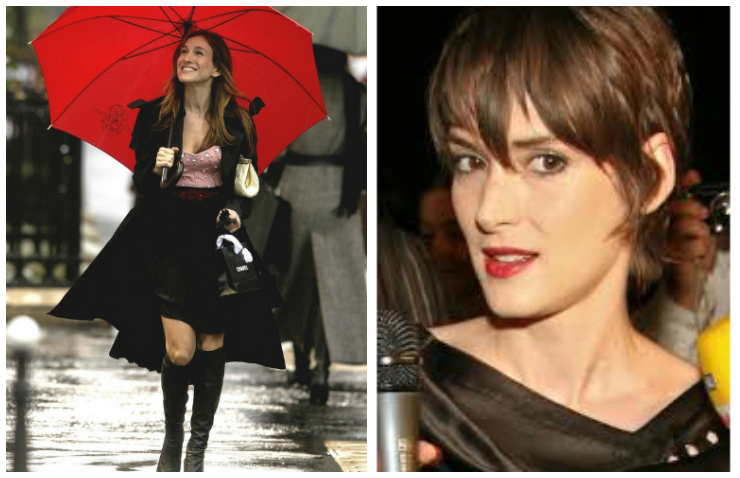 After the social tensions of the 70s and the economic divide of the 80s, the 1990s were a bit calmer and stability was reflected in self-awareness, introspection, and being comfortable with oneself. It was all about Girl Power – from the Spice Girls to Sex and the City. Fashion on the street also reflected a certain element of comfort. Relaxed looks like tracksuits, tshirts, oversized shirts and baggy jeans were big hits, as too were simple slip dresses teamed with denim or leather jackets and Doc Martens, a la Winona Ryder and Siena Miller.
However, in the later half of the 1990s actresses like Sarah Jessica Parker reminded us of those forgotten 50s looks when she nailed a figure-flattering trend – her skyscraper heels and full skirts were such a stark contrast to many popular slouchy looks, that they turned her into an over-night style icon.
Y2K fashion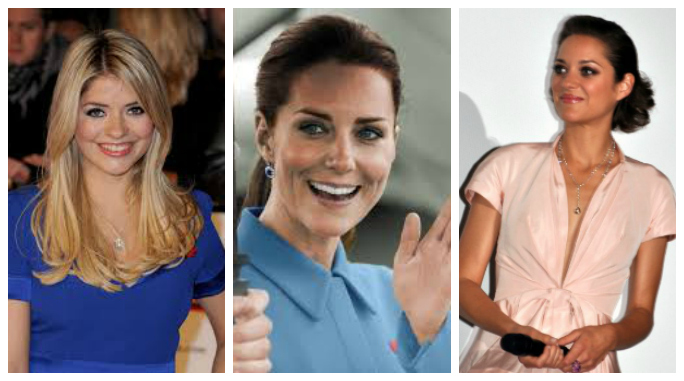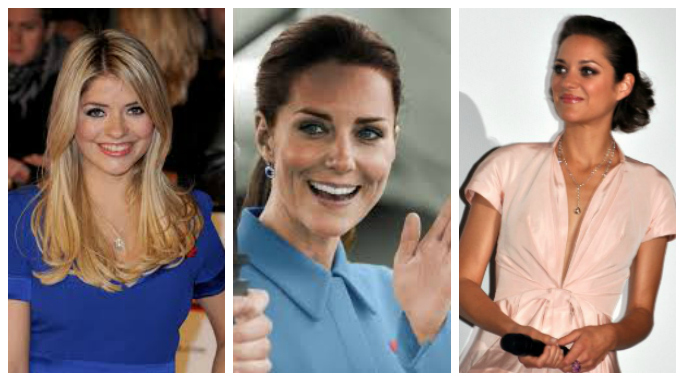 With the growth of the internet and social media, the decade that marked the beginning of the 21st century was one that reflected our ever-shrinking world – the 00s were a global mish-mash of fashions that took inspiration from different cultures, pop music and past fashion trends. From hip-hop to boho chic and everything in between – it's been a decade and a half that's squeezed in a wide variety of looks.
Reality TV stars like Paris Hilton and performers such as Beyonce and Lady Gaga wear outfits that demonstrate a continuous conveyor belt of different styles.
However, in this awkward fashion era a few have managed to keep a strong sense of personal style. The Duchess of Cambridge, Marion Cotillard and Holly Willoughby are our three style icons from the last decade and beyond. The Duchess's coat dresses and hats are perpetually talked about and analysed in the media. Award-winning actress Marion Cotillard adopts a typically French simple elegance that look s effortless –on the red carpet and everywhere else. And finally, TV presenter Holly Willoughby has an attainable, relaxed style, with classic shirts and well-cut dresses that compliment her curves.
It is clear that fashions come, go and eventually come back again. Most of us probably have photos capturing some terrible fashion mistakes you'd rather forget, but you might also find that something you wore 20 years ago is now the height of fashion.
But when a someone really understands style and knows what suits them – whatever the decade – their look becomes timeless and, like our Queen, they become true style icons.