Holiday Ideas and Travel Packing Tips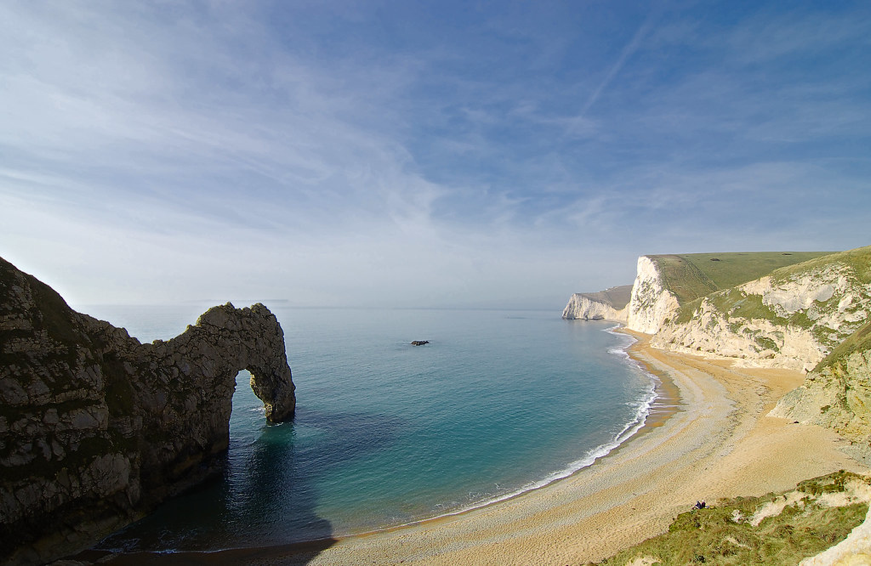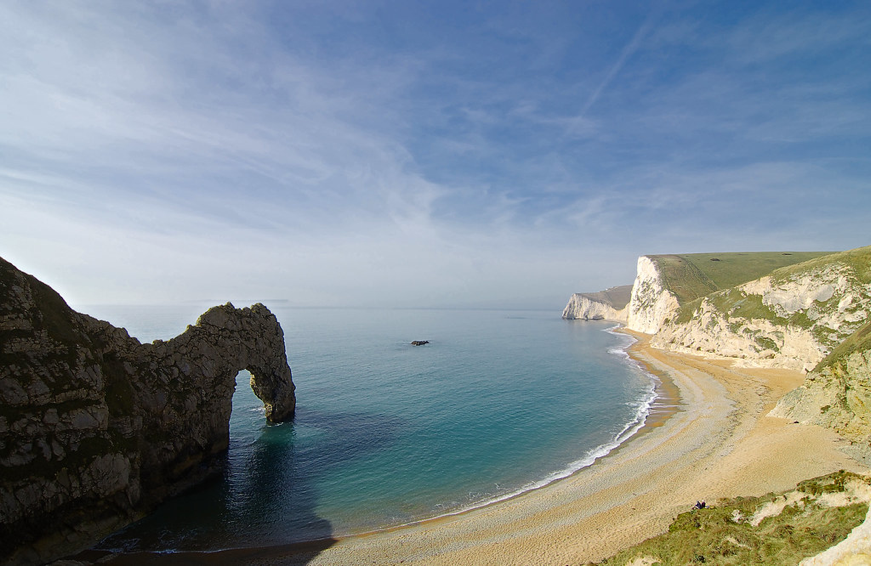 There are so many positive aspects to travelling; it allows you freedom to explore cities, learn about other cultures and meet new people. Whether for leisure or business travel, it is always good to interact with the locals and get to know them. However, as much fun travelling is, no-one can say the same about packing! Most of the time packing is a nightmare, so the Patra team has put together a guide that is full of the best travel ideas and packing tips to help you make the most of your time away from home!
Travelling within the UK
There are so many places to visit within the UK that there is no need to travel elsewhere during the summer months! Exploring your own backyard so to speak can save you money, plus you can eliminate all that stress that comes with airport chaos and long queues. Seaside towns, little fishing villages and dramatic scenery make for some of the most amazing coastal holidays! There is no need to go continental when there is some much scenery right on your doorstep!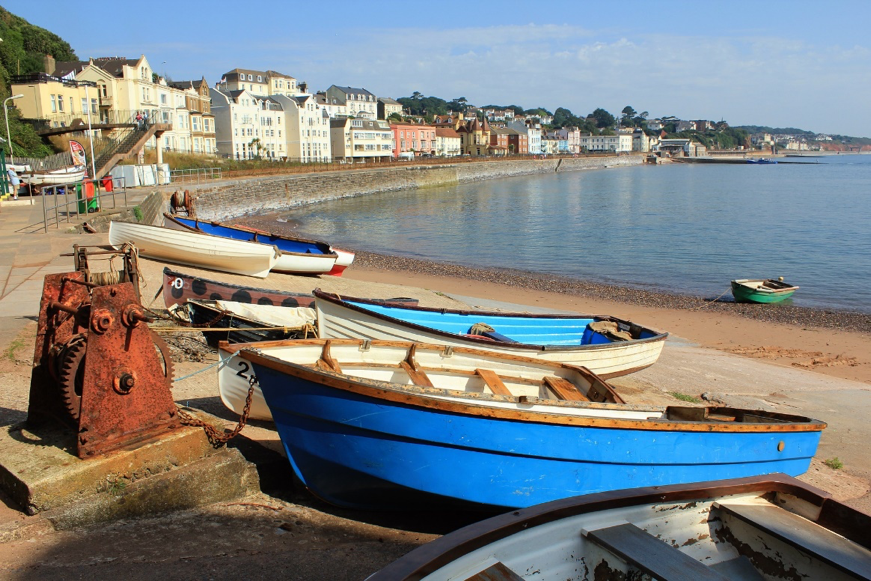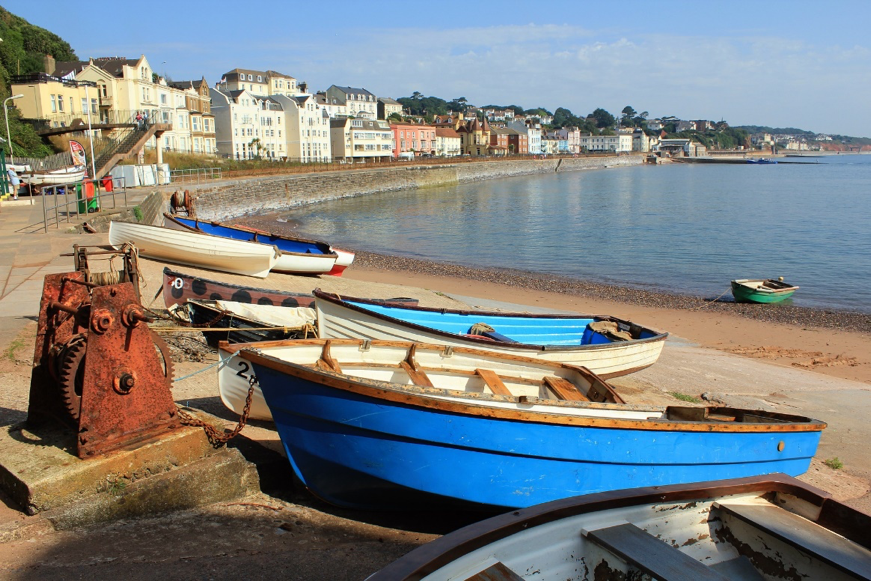 Durdle Door in Dorset, St. Ives and Coverack in Cornwall, Slapton Sands in Devon and the Isle of Wight are just some destinations that combine beaches with a little bit of exploring on the side. Cosy B&B's, little shopping coves, seaside activities and a stunning backdrop will definitely make your trip worthwhile. Plus, if you do choose the Isle of Wight, you could even catch some music at the Isle of Wight Festival every June!
Camping holidays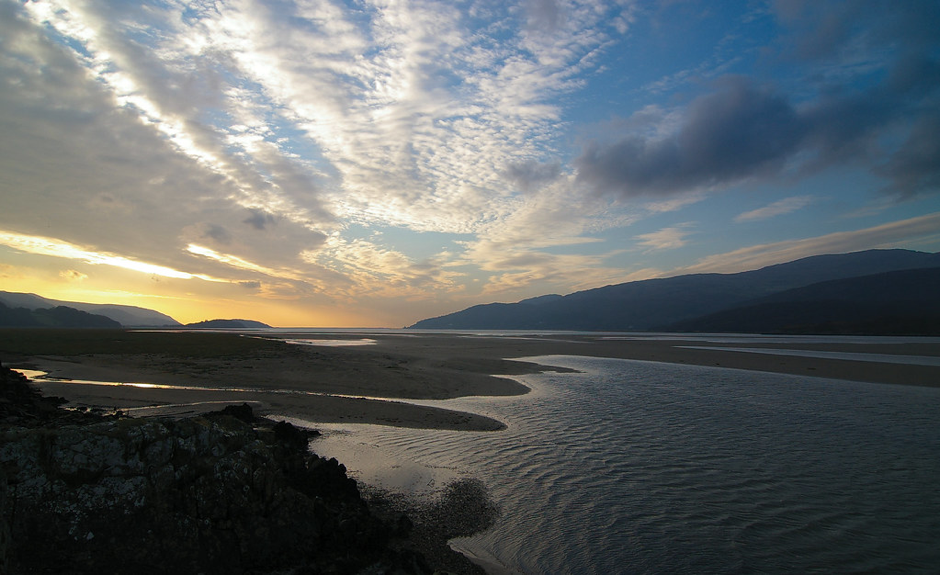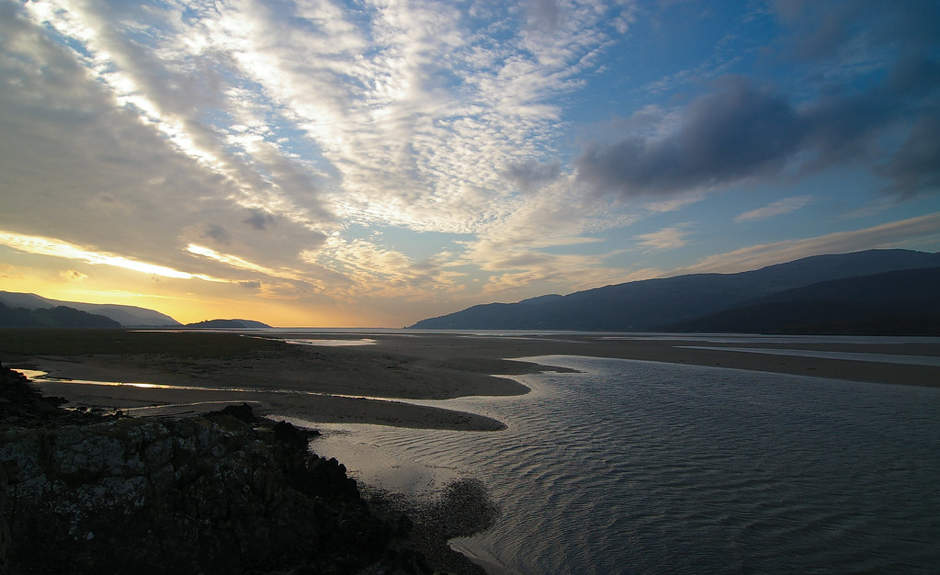 If staying in hotels and B&Bs is not your cup of tea and you are a more adventurous type, why not choose an alternative option and get a bit closer to nature? Camping sites are especially popular in the UK and you can combine camping with other activities, such as hiking, cycling or even water sports. What's more, the fact that they are a lot less expensive than staying in a hotel or holiday cottage is a real added bonus!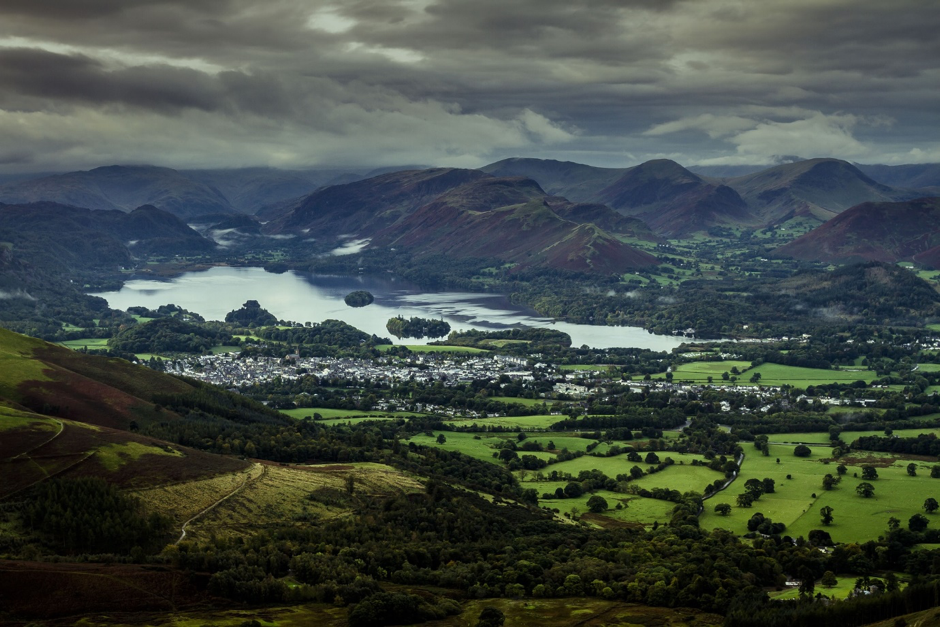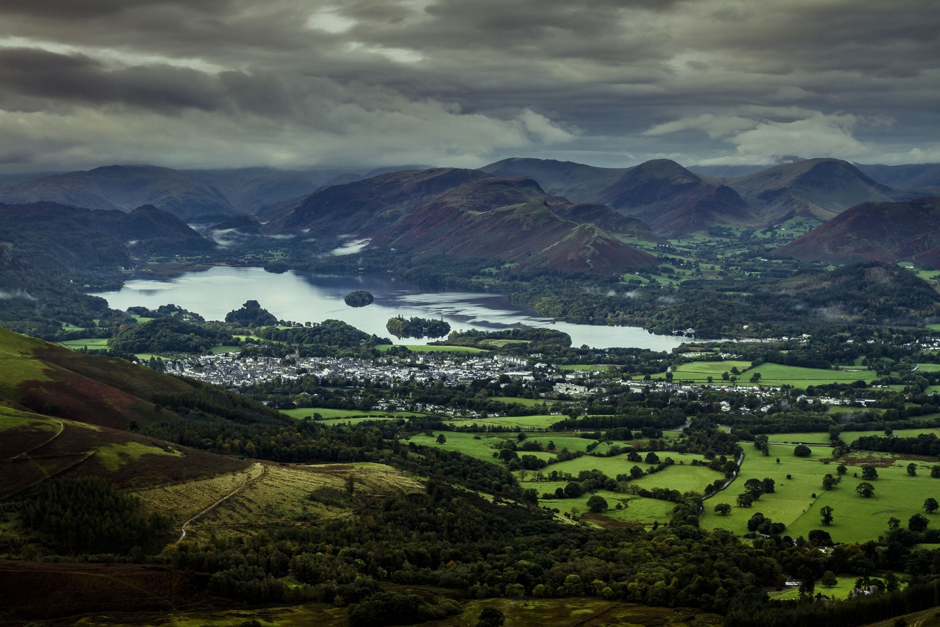 The Peak District, Yorkshire Dales, Lake District and Snowdonia National Parks offer you a calm and peaceful setting combined with the excitement of exploring the national park, villages and local farmers' markets. If you want your holiday to be comfortable as well as serene, caravan and motorhome camping is the best of both worlds really. Packing plenty of supplies means less time worrying and more time exploring!
Capsule wardrobe for travel
Now that you've decided where to stay, there's then the stress of what to pack. For many of us it is an odious task, which often results in packing far more than you were supposed to! There is no need to pack 10 shirts or dresses for a week (or two) away! Moderation here is the key, as well as planning for every eventuality! So, starting from the basics and then building upon them is the best way to deal with packing. It is helpful to have a list beforehand that you can check items off as you go along, but you can try other ways.
In order to select clothes for your travel capsule wardrobe, you should choose fabrics carefully. Select long-lasting items, which don't need a lot of maintenance and are breathable. Patra's pure silk, pure cotton, bamboo blend and cotton-linen clothes offer you versatility and comfort, keeping you cool when it's hot outside and warm when it's chilly.
An ideal capsule wardrobe would include:
A light jacket (preferably made from cotton)
4-5 tops (from cotton basics to one-of-a-kind pure silk ones)
A lightweight knit (for those chilly mornings and evenings)
A skirt or pair of shorts (paired with the tops, you can make endless combinations. You can also dress them with heels and the right accessories and down with trainers)
1-2 pairs of sturdy trousers or jeans (nothing says exploring like this one!),
A summer dress (you can pick one that you can elevate with your accessories. Our tencel dress, wrap dress or the viscose printed one are ideal for any occasion!)
7 pairs of socks (it's always good to be prepared, and you always need socks that are breathable and comfortable)
1 pair of pyjamas or a nightdress
7-8 pairs of underwear (camis and bottoms are essential. They should be in breathable fabrics and easy to care for, for days on the road)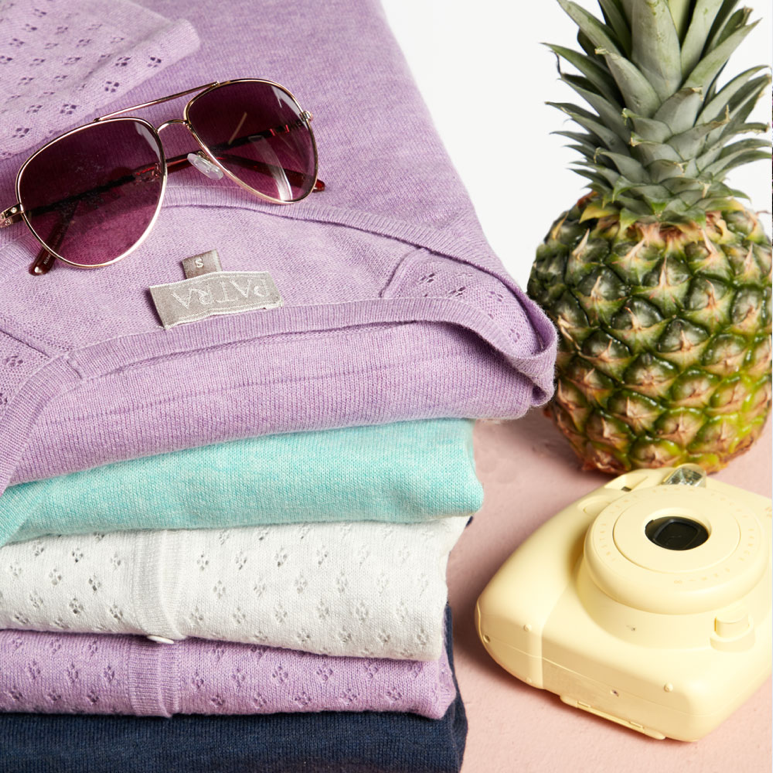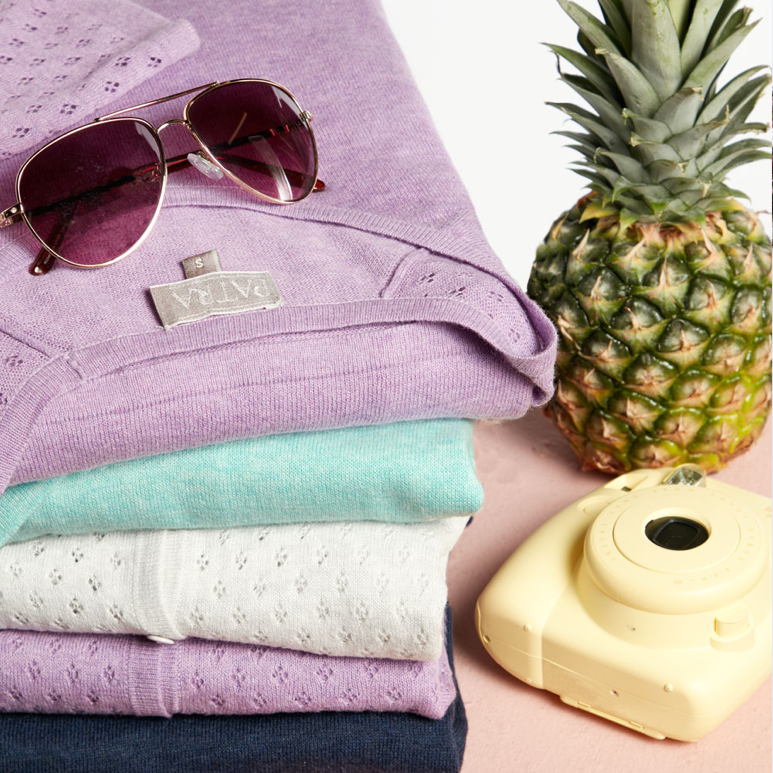 Now that you've picked a holiday destination and decided on what to pack in your bag, you can relax and start counting days until you will be able to switch off. Remember to choose a couple of books to read on vacation and leave all worries behind. This is what summer is all about!
If you need a few essentials for your next holiday, be sure to check out our Summer Collection for a great range of high quality all-natural clothing.