Does good, feels good, looks good: Why Bamboo makes an excellent fabric
In the modern world it's important to make the right choices – from reducing plastic to being generally less wasteful. And you can do your bit when it comes to fashion too. All too often clothing are made from synthetic materials, designed to be cheap and almost disposable.
At Patra, we create natural clothing that is built to last. Bamboo is one of the fabrics in our collection that we just love. It delivers on comfort as well as its ethical credentials. Not only is it eco-friendly and sustainable but it is also super-soft, antibacterial and kind to the skin.
What is bamboo?
Bamboo is a grass, although a lot taller than the variety that grows on your lawn, often reaching up to 35m. It is also a plant that grows incredibly quickly, in fact it's one of the fastest growing plants in the world.
Bamboo fabric is made with long, strong fibres derived from the pulp of bamboo plants. And because bamboo is so strong and durable so too is the fabric it produces.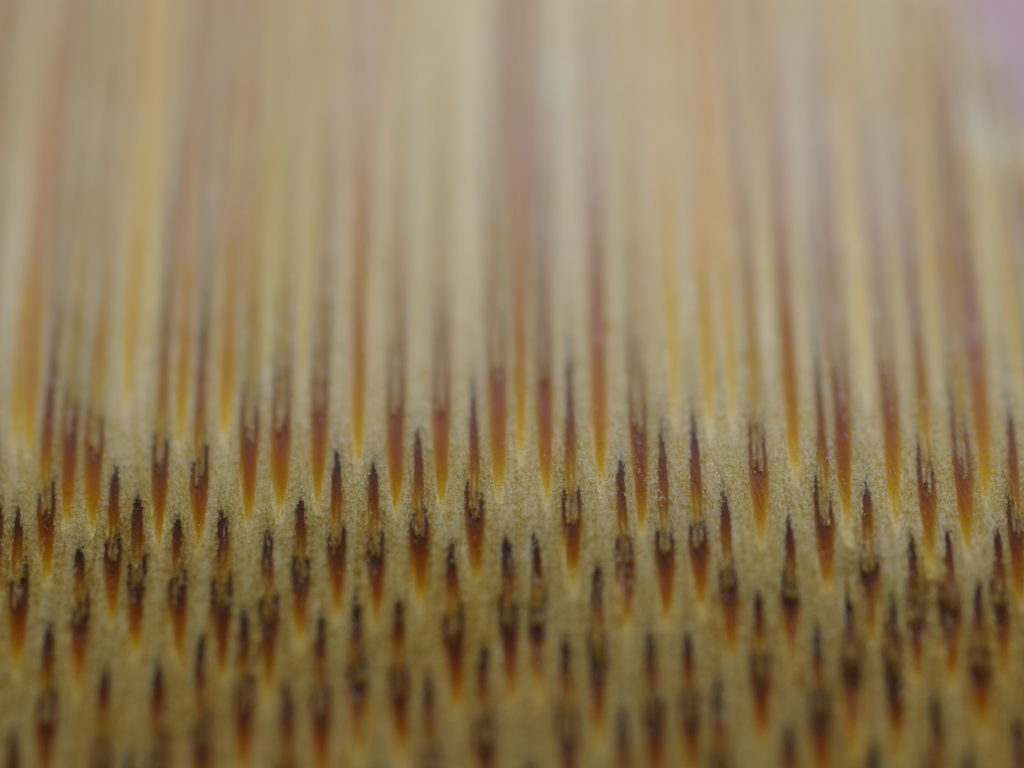 The history of Bamboo
One of the first examples of using bamboo in clothing was when strips of bamboo were woven together to make shoes and hats in China and Japan.
In the Western world, Bamboo was used along with whalebone in corsets and bustles during the 19th century.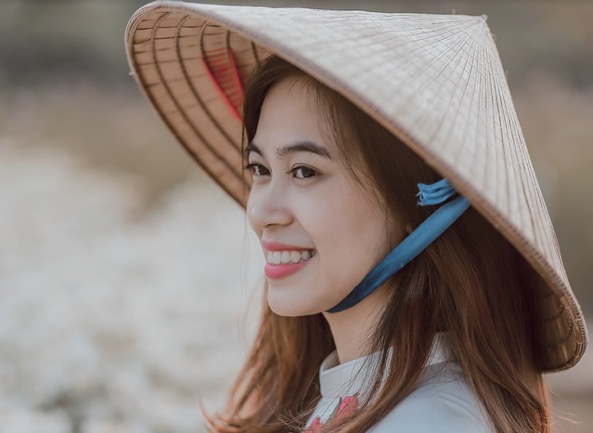 Why bamboo?
There are so many reasons that Bamboo makes a great fabric choice – both in terms of its properties and its sustainability.
Unlike cotton, bamboo doesn't need pesticides and fertilisers. It also grows naturally, so it's a sustainable choice for the fashion conscious.
Bamboo yields the same volume as cotton, with only 10% of the land area and it takes in five times the volume of greenhouse gas than timber trees, while producing more oxygen.
What's more, it needs only rain water and reduces water pollution and it's completely biodegradable and renewable, in comparison to synthetic fibres.
Apart from environmental reasons, bamboo is also a superior fabric for many other important reasons.
Bamboo is incredibly soft and lightweight. It is breathable and comfortable, making it is an excellent choice for any season. It's fashionable and practical –  cool in summer and warm in winter.
It is also antibacterial and moisture-wicking, so perspiration and long wear do not affect it. You can safely wear it when exercising. Finally, it's kind to the skin, so it is perfect for sensitive and allergy-prone skins.
Patra's bamboo-cotton range
The Patra Bamboo collection includes a variety of pieces, from towels and face cloths to nightwear and tops.
Our bestselling baselayers and underwear, such as our long johns and short johns, tops, camisole and vest, are all very popular. Comfortable and lightweight, they are perfect when hiking, mountaineering, skiing or just taking it easy!
We also have a range of bamboo-cotton tops and tops with crochet lace. And if you're looking for a beautiful dress, our Bamboo-cotton dress is sure to impress. (CBD) It's Soft and luxurious, drapes beautifully and feels amazing too.
Our favourite face cloths and towels are made from pure organic bamboo. Breathable and soft, they are perfect for sensitive skins of all ages. Due to overwhelming demand, our bamboo cloths are out of stock at the moment, but do not fret! They will be back with us in the second part of May.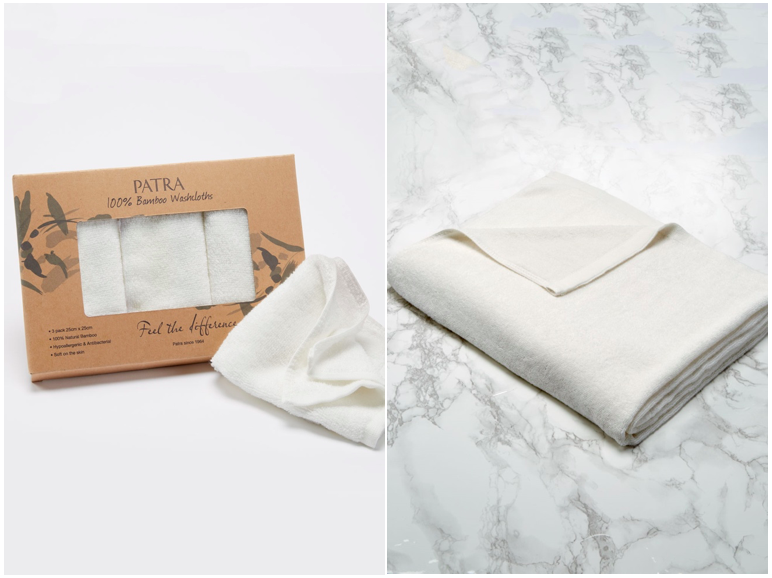 We also have a range of bamboo based nightwear as well. They all share the amazing properties of bamboo and cotton, with the added benefit of having a relaxed fit, which is ideal for hot summer days.
Bamboo clothing the Patra way
We source only the best of fabrics. As such, we are proud to include bamboo-cotton in our collection. It's an eco-friendly fabric, ideal for all seasons and regulates the body's temperature. Easy to care and easy to wash, it is a high-performance type of fabric in every sense. It's a wonderful fabric that enables us to produce beautiful clothing that you'll look amazing in.