Versatile baselayers keeping actors warm, on and off set
We at Patra love settling in to watch a blockbuster or binge on a boxset. Right now we're waiting with baited breath for Rachel Weisz's latest film, Disobedience, due to be released before the end of the year. Why? The Oscar-winning actress will be sporting Patra thermal baselayers! We were delighted to provide three sets of our pure silk thermals for The Constant Gardener star for her latest film, which is an adaptation of Naomi Alderman's novel of the same name.
The British Hollywood star
Rachel Weisz has starred in several Hollywood blockbusters, including The Mummy franchise (as Evelyn Carnahan) and The Constant Gardener, in which she co-starred with Ralph Fiennes and won a Golden Globe and an Oscar. She is a talented British actress who has made some thought-provoking films that have challenged audience and critics alike, such as the dystopic The Lobster, and more recently Denial, where she played opposite Timothy Spall.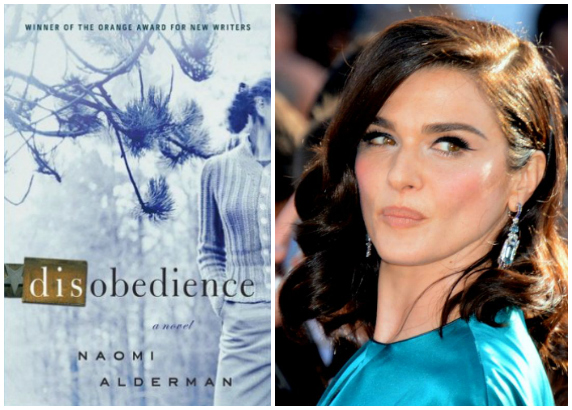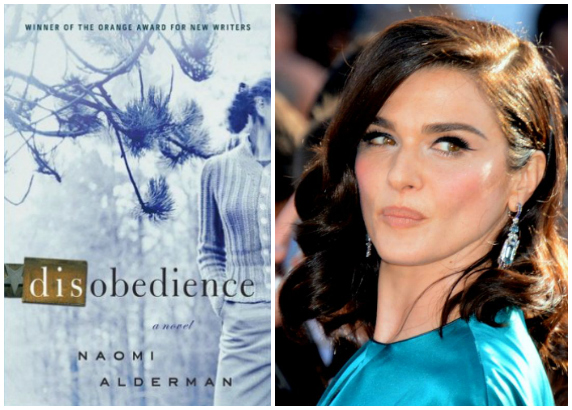 Disobedience: An illuminating tale
Based on the novel by Naomi Alderman, Disobedience narrates the story of Ronit Krushka, who returns to her orthodox Jewish home in London after the death of her powerful, rabbi father. Rachel McAdams co-stars as Rachel Weisz's old childhood friend, Esti Kuperman, who is married to Weisz's cousin (Alessandro Nivola). The film was shot on location in several places around London, including Maida Vale, Golders Green and Hampstead in January. The film now is in post-production and is expected to be out by the end of this year.
Pure silk and bamboo baselayers: A breathable barrier against cold
Our pure silk, silk blend and bamboo blend baselayers have been tried and tested under the severest of weather conditions and during all kinds of activity and exercise. Due to its properties, our pure silk baselayers are necessary when exercising inside as well as outside, mountaineering or skiing or even trekking in the Himalayas.
They can also be used on film sets, when cast and crew may have to film outside for several hours even when it's freezing. In fact, Patra has provided many film and TV productions with our thermal baselayers in the past from Harry Potter to Mission Impossible.
It's not only protection against the elements that our pure silk baselayers excel in; because of sericin, a protein that is a part of silk's structure, silk baselayers are naturally hypoallergenic, and therefore ideal for people with sensitive skin. Our silk and silk blend baselayers outperform other, synthetic fabrics, because they regulate the body's temperature – keeping the body warm when it's chilly outside and cool when it's warm. They are also breathable, so can retain the body's heat without leaving you feel sticky and uncomfortable.
They are soft and never bulky – ideal to wear under layers in cold temperatures and during filming. Whether in period costume or in modern settings, dressing the part is the key and it is important for baselayers not to show.
A sustainable alternative
On the other hand, our bamboo blend baselayers are also kind to the skin and antibacterial. They do not irritate the skin and release sweat and other smells into the atmosphere.
Bamboo is a great eco-friendly fabric, growing naturally without the need of pesticides or water, and is an amazingly resilient and sustainable material. Our bamboo blend baselayers are lusciously soft, comfortable and regulate the body's temperature, even in Alpine temperatures – they are all a baselayer should be!
We were pleased to provide three sets of our pure silk baselayers to this film production and we are certain that they delivered great protection against the cold January weather in London. Warm, soft and comfortable, hypoallergenic and breathable – our pure silk, silk blend and bamboo blend baselayers are ideal for all kinds of weather and activity.
We are all very excited for this film, not only for its choice of location, but also because our sets of pure silk baselayers are going to play an important role in Disobedience. We hope that everything will go well at this stage and the film is going to be out soon.
And keep your eyes peeled as we have a few surprises planned to coincide with the film's release!