Spring-Summer 2016 looks that you can't get enough of
Here at Patra Selections we love reinventing favourite fashion classics. From your everyday t-shirt to our most popular modern floral prints and light pretty mosaic dresses; our collection is full of wearable contemporary clothing that you'll want to wear time and time again.
Indeed, our Spring-Summer collection has never looked better. This Spring Summer 2016, Patra Selections brings you a new collection that is reminiscent of blue ocean waves, blooming botanicals and vivid watercolour palettes.
Our much-loved Patra customers are filling up their wardrobes and suitcases with these exciting seasonal styles.
Drifting through summer days
The warmer weather allows you to embrace a care-free and relaxed look. Update your wardrobe with enchanting summery colours that are pleasing to the eye; our A-line dresses are once again proving to be a firm favourite. Standing out from the crowd with their unique silk homespun texture or silky jersey feel, their flattering design make them one of those pieces that you can keep for years.
Fashion Tip: Wear this dress with flats to the office and switch to heels for a night-out.
(from left clockwise) Patra Silk Jersey Dress, New Jersey Dress, Stylish Jersey Print Dress
Everyday essentials
The basic top is back and more fashionable than ever! The simple single colour top has been given a wonderful make-over by embracing small details to make it special. This season we've introduced new cross-over V-neck collars and tops finished with a subtle touch of lace. These can be worn with trousers or dressed up with a skirt, delivering practicality, versatility and comfort in one beautifully made package.
Fashion Tip: For added sophistication; whisk an elegant silk scarf around your neck to transform an understated day-wear look in to a more elegant and striking evening outfit.
To the tropics, please!
Roses are red, violets are blue, and Patra has a flower for you!  With longer days and warmer weather, spring and summer brings a more playful mood, full of positive energy. From ditzy to catchy, everyone adores a pop of colour. Oversized floral prints are a huge trend in Europe; they show confidence and add a fun feel to an outfit.
Fashion Tip: Let the print do the talking – match this blouse with a plain skirt or trousers.
Button it down
This spring we have used soft and chic delicate prints on our new contemporary button down shirt.  Our contemporary shirt  has been redesigned with three-quarter length sleeves to keep you cool on sunnier days. A big hit with our customers, our button down shirt is a look we think you'll love too.
Fashion Tip: Look chic in an instant by matching our button down shirt with a smart pair of trousers.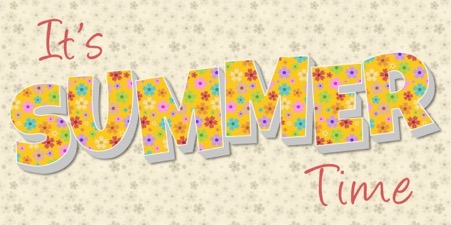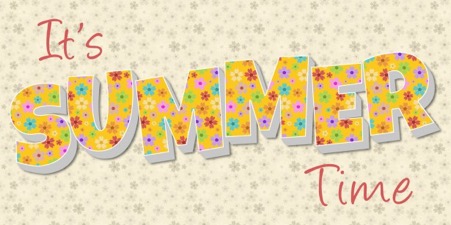 These long-awaited warmer days are beautiful but also humid. Unlike other retailers, clothes from Patra are made with all-natural fabric, which has breathability and a very unique moisture wicking ability.
So if you're packing for a summer getaway or simply looking for elegant clothing this season, check out our new range and discover your new favourites!
Have a long, happy and stylish summer!