Positive reflections on the most memorable events of the last year
2015 has certainly seen more than its fair share of ups and downs. As a nation, we've experienced the full spectrum of emotions over the last twelve months. As always though, in and amongst all the seriousness and more challenging news we see every day in the news, there was also plenty to smile about in 2015. We thought we'd bring a few of those positive stories together for our annual round up whilst also reflecting on memorable moments from the year, from sporting victories to much-loved faces no longer with us.
Remembered fondly
This year we, reluctantly, said a sad farewell to national treasure, Cilla Black, after a tragic fall at her home in Spain. Best known for her vocal talents and, later, as the face of Blind Date and Surprise Surprise, the nation was shocked and saddened at the sudden loss. Cliff Richard paid tribute in song at her star-studded funeral, which was also attended by Tom Jones, Paul O'Grady and Carol Vorderman. Also lost, but always remembered, in 2015 were Coronation Street favourite, Anne Kirkbride (aka Dierdre Barlow), entertainer Keith Harris and legendary actor Sir Christopher Lee.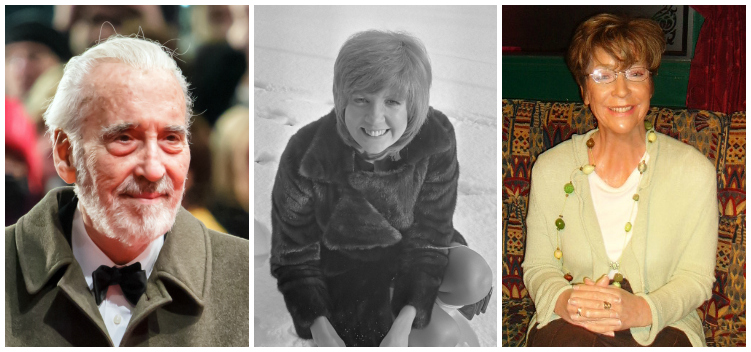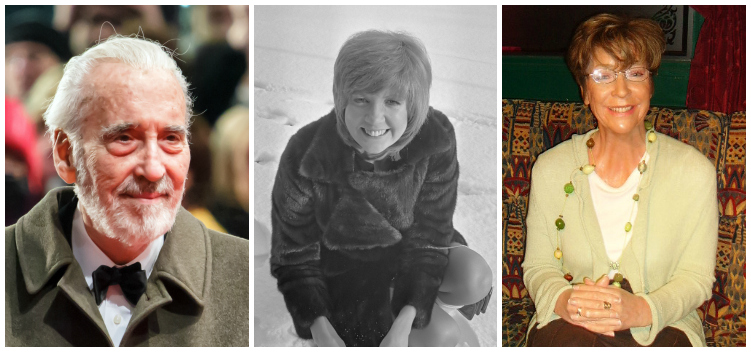 New Arrivals
On a happier note, 2013 saw the Duke and Duchess of Cambridge welcome their first child into the world, and May 2015 was marked by the birth of Princess Charlotte Elizabeth Diana. Prince George was all smiles when he arrived at St Mary's hospital, London, with proud dad, Prince William, to meet his new baby sister. 2015 turned out to be a busy year for bundles of joy, with Benedict Cumberbatch, Fearne Cotton, Katherine Jenkins and Keira Knightley all also blessed with new arrivals.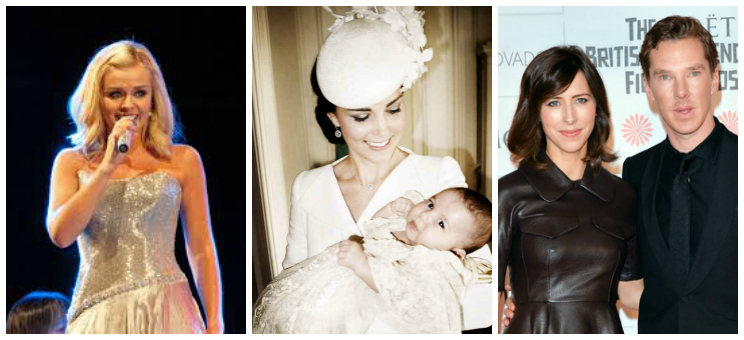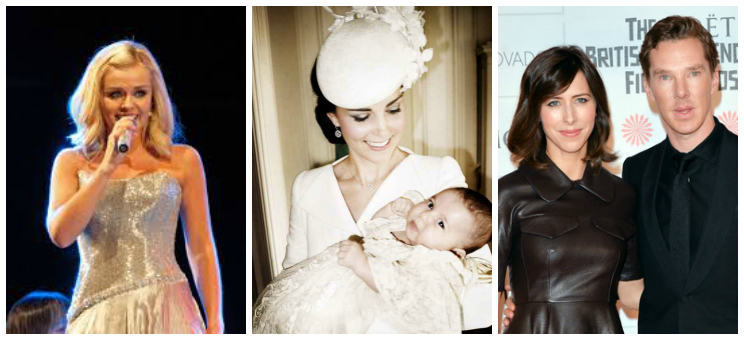 Wedding Bells
After more than ten years together, Andy Murray and girlfriend Kim Sears finally became husband and wife in April 2015, in Andy's hometown of Dunblane. It was a traditional Scottish affair, with the Wimbledon champion donning his kilt and sporran for the occasion and the bride wearing Jenny Packham. Also married were Guy Ritchie and Jacqui Ainsley in a star-studded ceremony in their country home. Other famous faces tying the knot included Johnny Depp, Declan Donnelly, Billy Joel and Russell Watson.
Sporting Highlights
Despite England being nudged out of the Rugby World Cup early, British sport still celebrated in 2015. As well as becoming a married man, Andy Murray also celebrated winning The Davis Cup, Great Britain's their first victory since 1936, defeating David Goffin of Belgium.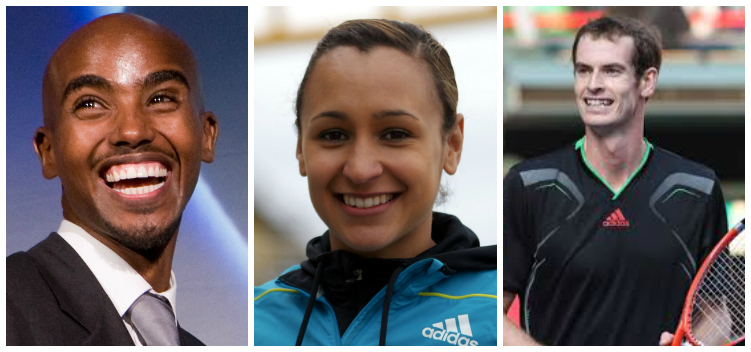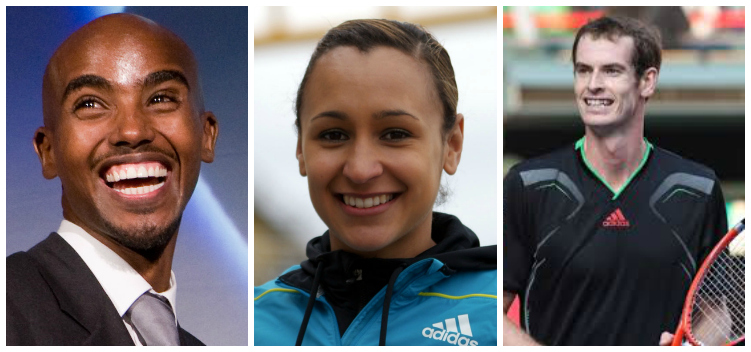 Jessica Ennis-Hill once again won the World Heptathlon Championship in Beijing, a remarkable feat so closely following the arrival of Reggie in 2014, and received recognition with the Sportswomen of the year title in November.  Lewis Hamilton bagged his third Formula One title this year, becoming only the second Brit in Grand Prix history to achieve the feat, and making him a hot tip, along with Jessica Ennis, to win Sports Personality of the Year, 2015. It seems this was also a year of hat-trick sporting victories, with Mo Farrah celebrating his third consecutive 5,000 metre gold medal in Beijing in August.
Seasons greetings and the very best of wishes for 2016 from all of us at Patra.