Discover a new world of comfort with Patra natural-fibre underwear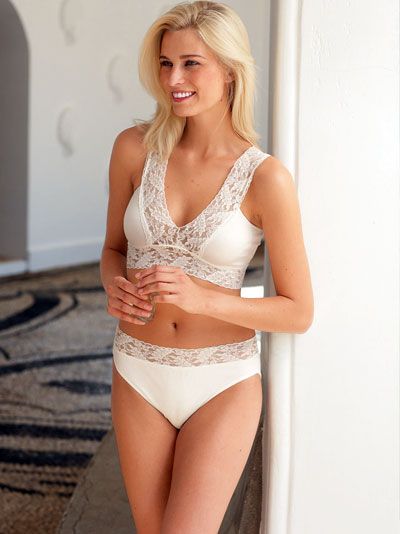 Great underwear can make all the difference. Not only will your clothes hang better and give you a smoother silhouette, but you'll also feel more comfortable and more confident: underwear that fits well, is made of natural fabrics and allows your skin to breathe, letting you look and feel your best all day long.
At Patra we specialise in pure, all natural fabrics and our expertise enables us to produce the perfect underwear in cotton, silk and bamboo jersey mixes. Our extensive range of silk-mix base layers is unrivaled – in quality, style and comfort.
Silk underwear
Lightweight, stunningly smooth and luxurious – our pure silk underwear creates the finest and sheerest base layer. But it isn't just how amazing silk feels next to the skin; it also offers warmth without bulk.
The extraordinary properties of silk make it ideal for underwear. Not only does it insulate but it also allows the skin to breathe. It works well in any temperature – keeping you warm when it's cold and cool when things heat up. Silk is also wickable – by drawing moisture away from the skin you will stay feeling fresh.
Not only is silk a great choice for everyday underwear but also a very popular one with sports enthusiasts. Flexible, lightweight and breathable, our silk base layers work well when your body is working hard.
Our silk range includes beautiful pieces like this Cap Sleeve Silk Vest; its deep V neckline makes it discreet and ideal to wear under any top.  And our Silk Knitted Half Slip can be worn under a skirt or dress at any time of year, adding warmth but also improving your silhouette and flow of your clothes.
Silk-cotton mix
Our fabric designers have blended a 55% silk to 45% cotton mix to produce a soft material, with all the advantages of silk, just a little more durable with the added bonus of being a little bit cosier too. Our customers love this gorgeous mix for its texture and easy handling.
These Silk-Cotton Stretch Long Johns are one of our favourites. They are discreet, comfortable and supportive, so lightweight they can easily be worn under trousers for an invisible extra layer.
New bamboo-cotton mix
Our innovative bamboo-cotton mix underwear range is new to Patra.  Incredibly soft and tactile, bamboo offers many silk-like properties, including a silken feel and breathability. And the added cotton delivers durability and warmth.
At Patra a lot of careful consideration goes into the design process of our underwear range. Adjustable straps, soft lace, ribbed cuffs at the wrists and ankles as well as a wide range of colours means an end result that is flattering, well–fitting and stylish.
Our wide range of underwear provides you with something for every occasion. It's that hidden layer of pure softness that can make a real difference to your day.