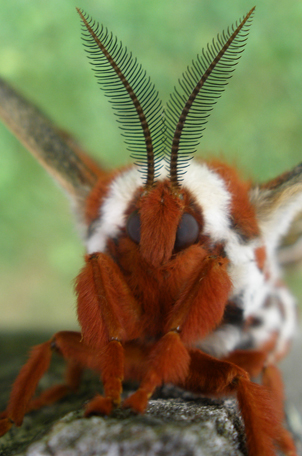 International silk retailer, Patra Silk, warns of green-flag waving in the silk industry, with eco-silk, or peace silk, activists focusing on protecting silk moths, while neglecting to tackle other areas of the garment manufacturing industry.
International silk retailer, Patra Silk, who design all their own silk clothing, have been active in the silk industry for over 40 years, producing quality silk items for health, sport and fashion and use natural dyes and ethical trading practices.
But with the rise in the demand for eco-silk, peace-silk, or vegan silk as it's sometimes oxymoronically called, Patra Silk warn of the mixed messages given to consumers by those in the silk industry.
Managing Director of Patra Silk, Rita Patra, comments:
"The need for environmental responsibility often leads to a singular part of the manufacturing chain being targetted but there is a need for sustainability at all levels of the manufacturing chain. People have been very concerned with allowing the moth to hatch naturally – although it is then released into an unnaturally overpopulated environment. Responsible farming, environmentally-friendly dyes and techniques, and ethical trading should all be part of the overall package – not just for silk, but for cotton and other natural fabrics.
"The quality of "wild silk" clothing is poor – with shorter silk threads which have been damaged during hatching. If you value the smoothness of silk clothing, which you may do for medical reasons, or just out of personal preference, you're going to sacrifice those unique silk qualities."
Patra encourages consumers to consider the environmental impact of everything they wear, and to understand the facts, weigh up the issues, and not be strong-armed by those green-flag wavers who may be focusing on areas that have relatively little environmental impact.
About Patra Silk
Patra Silk was established in 1964 and this family-run independent mail-order firm offers natural luxurious fabrics, exclusive styles, and exceptional quality, at amazingly affordable prices. As experts in silk clothing, they source and hand select fabrics with great care, ensuring that they only offer items of superior quality.
With a wide range of silk clothing in many colours, styles and for many uses, all items are exclusive and designed in-house with the utmost care and attention to detail, and always with style, comfort and manageability in mind.