2022 has been a year of many ups and downs, but as the year draws to a close, we're taking a look at the news that stood out to us this year. This is a space where we remember the things that made the year amazing and deserves more recognition! A politics-free end-of-year review that looks back at the highlights of 2022!
The Lionesses brought it home
The women's Euros took place this year and the amazing Lionesses brought it home for England! Their victory in the women's Euros brought light to a year full of gloom. This is the first time it has come home since England won the world cup in 1966. This was a time when women weren't even allowed to compete. But now here they are winning the trophy for England after Chloe Kelly scored the winning goal against Germany. This a much-needed moment of celebration after a rough past few years of football for England! Making this one of the most special highlights of 2022.
Men's world cup 2022
During the Men's world cup 2022, England lost to France in the quarter-final stage, but they didn't leave empty-handed, they picked up a fair play award for their efforts in Qatar after receiving just one yellow card across five games.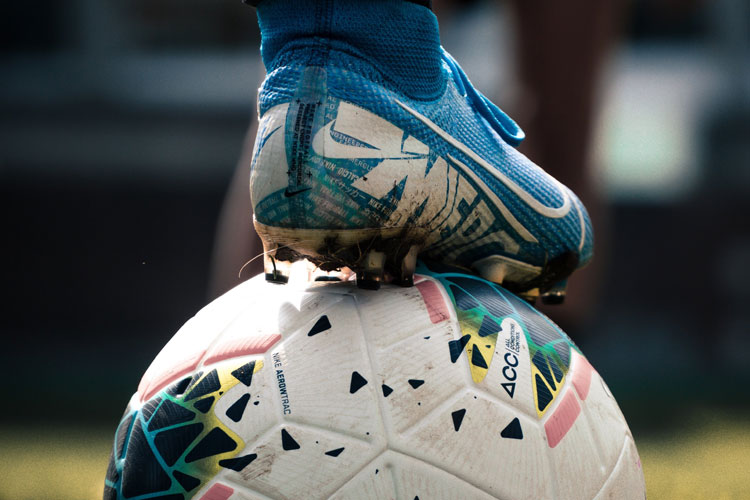 The return of ABBA
ABBA made a comeback in May with their first live show in 50 years. ABBA Voyage was a digital show that took place in a new spaceship-sized venue in Stratford. This means that they didn't actually perform, but holograms were used instead. But that didn't matter at all, the visuals were breath-taking and the replicas were very realistic with dazzling lights, futuristic disco, and tons of glitter. Some described it as if it was like watching them through a veil. This is definitely one of those beautiful moments that truly brought people together and marks the beginning of what technology has the potential to do for the live music industry. Although it could never replace real people, it still has the ability to create stunning and memorable experiences for thousands of people.
The UK came second in Eurovision
The Eurovision song contest is an international song writing competition organised annually by the European broadcasting union. Eurovision hasn't always been great for the UK especially after coming last in 2021. This year Sam Ryder, representing the UK, managed to capture the hearts of Europe with his tune 'Space Man'. The UK came second place for the first time since 1998 with 466 votes.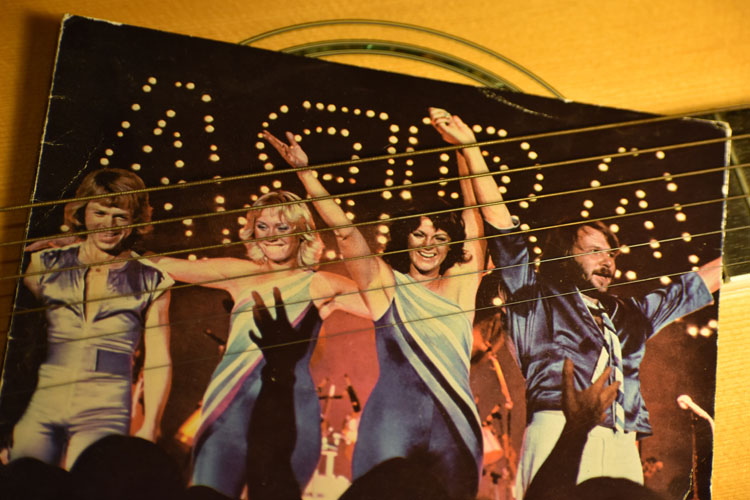 The growth of wildlife in the UK
It is never nice to hear about how animals are going extinct due to pollution, hunting, and other harm that humans bring to the environment. The good news is that more and more people are becoming aware and standing up to this year after year, resulting in a bigger change. This year has seen so many positive changes in the environment and wildlife. There have been many rewilding initiatives helping to restore wildlife to parts of the UK. For the first time in 400 years, we get to see beavers in London and Bison in Kent! The first wild baby Bison was also born, making this the first in 1000 years! Introducing more Wildlife into Britain for nature to begin growing and taking care of itself again!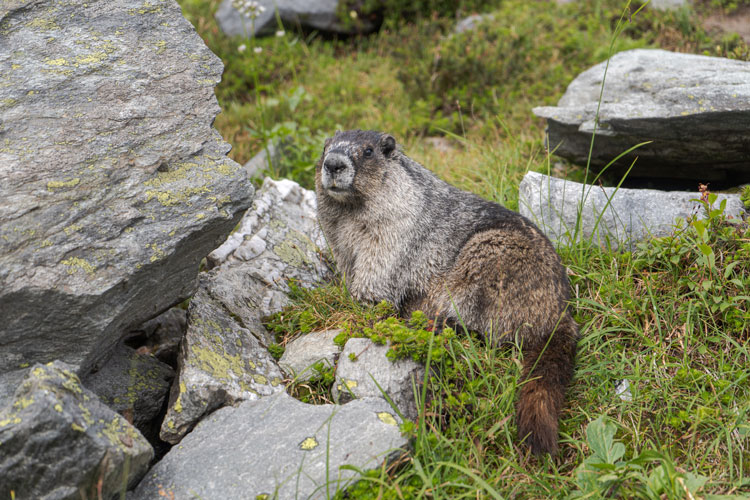 Death of the Queen
Every year we try to highlight the positives in our end-of-year reviews, it wouldn't be right not to take a moment for those we lost. This year we said a very sad farewell to Queen Elizabeth II, the UK's longest-serving monarch. Our much-loved Queen passed away at Balmoral aged 96, after 70 years of reigning. She died peacefully on the afternoon of the 8th of September 2022 at her Scottish estate, where she had spent much of the summer. Her loss was deeply felt throughout the country and by countless people all around the world and all of our thoughts and prayers go out to the king and the Royal family.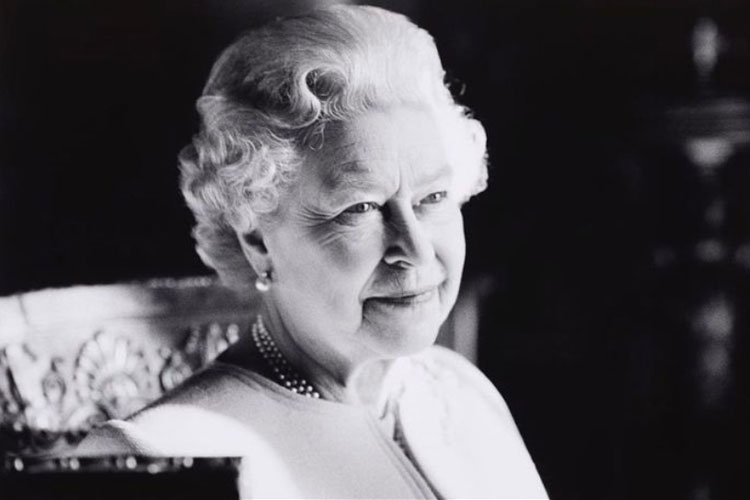 As we head into the New Year it is good to pause and reflect on the past year and appreciate the moments that it brought. At Patra, we celebrate the highlights of 2022 with you and give thanks! We also want to give a special thanks to our loyal customers that made what we do extra special this year. Happy holidays from all of the Patra to yours, and best wishes going into 2023. We wish you a safe and joyful year ahead!