Looking back at a memorable 2017
As we draw closer to the end of another year, we like to take stock of what has made it memorable. As usual, there have been highs and lows and it's often too easy to focus on the negatives. So instead, this festive season, we'd like to share some of the highlights of 2017 and the events that made this year special.
New arrivals
The stork was once again busy delivering bundles of joy to famous couples. In 2014, George Clooney married Amal Alamuddin in star-studded Venice wedding extravaganza. This year the couple welcomed twins, Alexander and Ella, into the world.
Sports personalities had more than just medals to celebrate this year. Tennis legend Serena Williams' baby girl, Alexis, was born in April, and Andy Murray and wife Kim Sears welcomed their second daughter.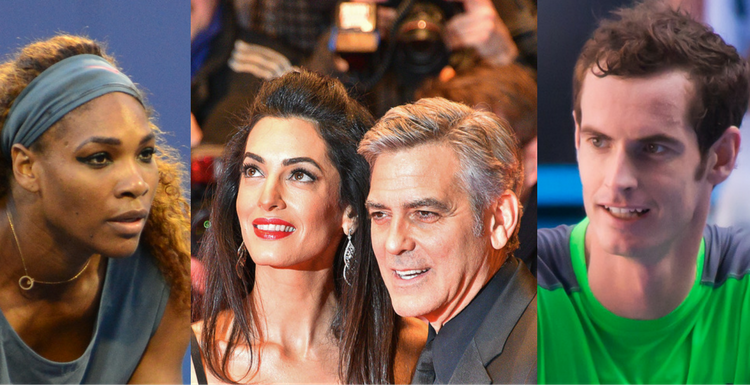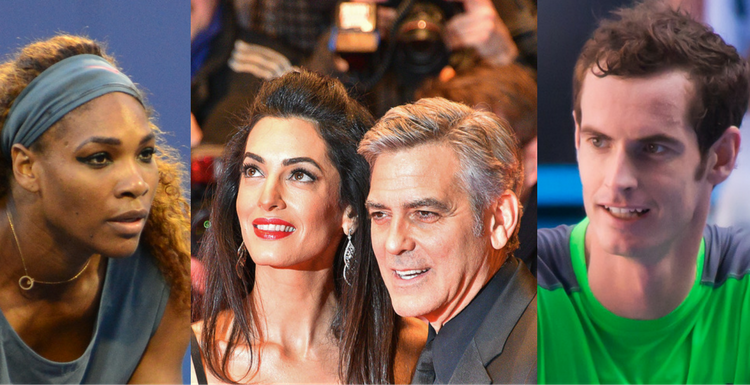 Not letting age get in the way of becoming parents, Janet Jackson, 50, gave birth to her first child in 2017 – Eissa.  And at 61, Mel Gibson becomes a father for the ninth time this year.
Congratulations to all the new mums and dads out there.
Sporting results
Roger Federer won the men's singles at Wimbledon this year and Garbiñe Muguruza was the Women's Singles finalist – defeating both Venus and Serena Williams.
It was also another great year for Mo Farah. The BBC Sport's Personality of the Year 2017, stormed his third consecutive world 10,000m gold in the World Athletics Championship in August.
England's younger football stars also had some great victories in 2017. The English national U-20 football team and the U-17 team won FIFA U-20 and U-17 World Cup this year respectively.
And the unstoppable Lewis Hamilton won his fourth driver FIA Formula One World Championship.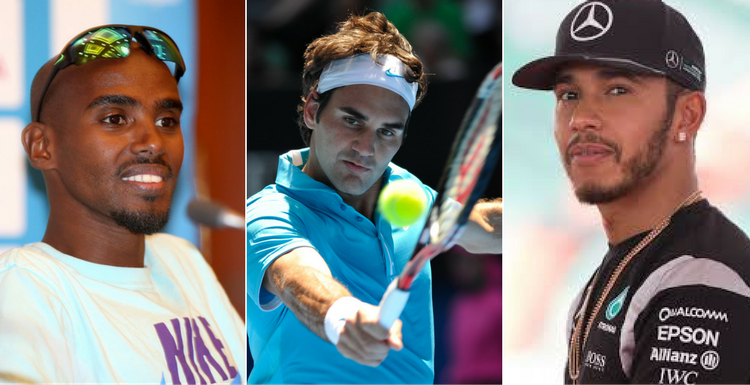 Wedding bells
The royals had quite a few reasons to celebrate in 2017. On the 20th of November the Queen and Prince Philip celebrated their 70th wedding anniversary, and then just seven days later, there was a wedding announcement that sent the world media into a frenzy – Prince Harry and Meghan Markle announced their engagement. And there were wedding bells for the duchess of Cambridge's sister, Pippa Middleton, when she married Hedge fund manager James Matthews in May.
Motown musician Stevie Wonder married for the third time this year at the age of 67, in a beautiful ceremony in Jamaica. Other famous faces to celebrate marriage this year included Serena Williams, Sam Mendes, Gary Oldman, Russell Brand and Sean Bean.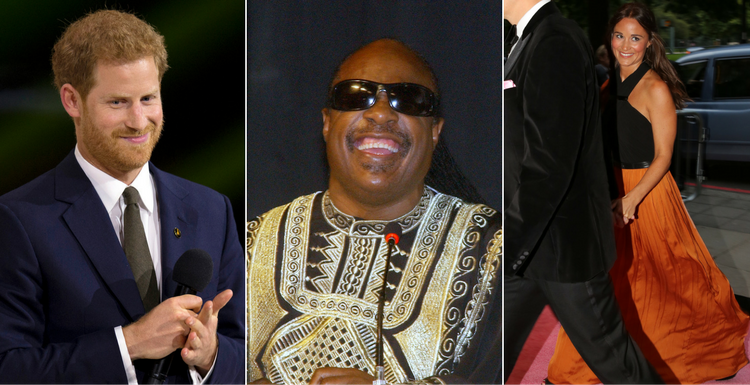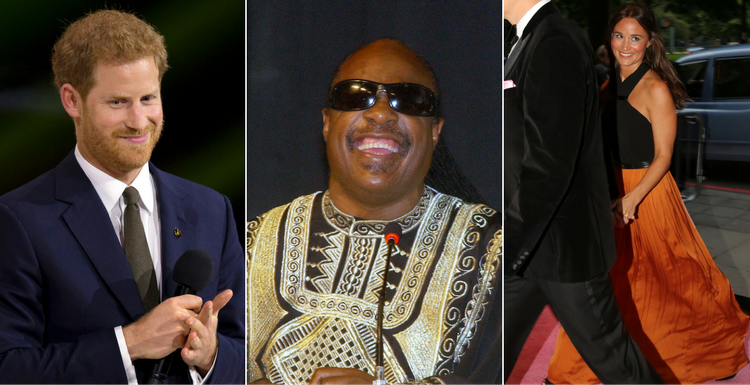 Remembered fondly
Although our review highlights the positives of 2017, it wouldn't be right to skip over those who we lost this year, the many famous faces whose talents have brought so much joy to our lives. The world of music saw the passing of George Michael, Jerry Lewis and
Johnny Hallyday. We had to say goodbye to some of the world's great film stars, including Carrie Fisher, Debbie Reynolds, Sir Roger Moore and Sir John Hurt.
And Author Michael Bond, most famous as the creator of Paddington bear, also sadly passed away in 2017, at the age of 91.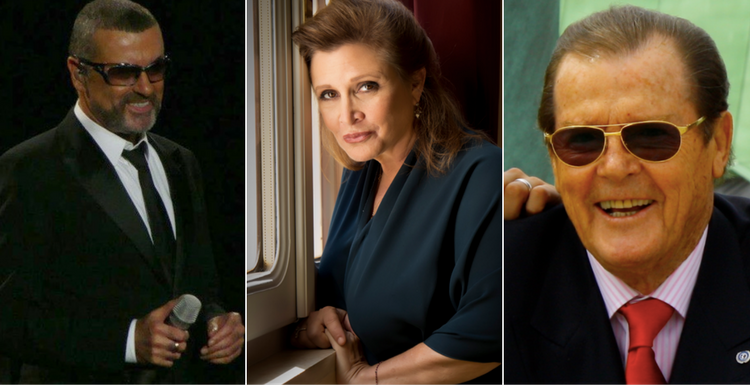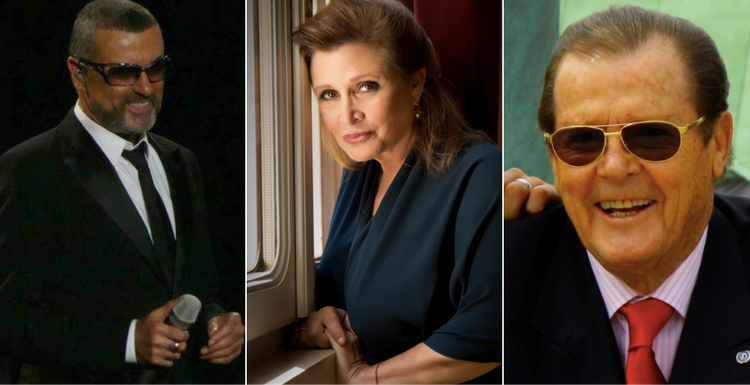 Moving forward in 2017
Although it was definitely a year of ups and downs, there were some important steps forward in 2017. Cressida Dick became commissioner of the Metropolitan Police and the first woman to hold the position in the force's history. Women became eligible to join RAF Regiment, making the RAF the first of the British armed forces to accept both genders in all roles. And in January, The Women's March took place across the US. With an estimated 4 million marchers taking part, it was the largest single-day protest in US history.
As we march towards 2018, do take a moment to look back on the past year – pause to reflect and remember it well. At Patra we raise a glass to you all, especially our loyal customers who make what we do so worthwhile. Season's Greetings from all of us and best wishes for 2018.