The Royal Electrical and Mechanical Engineers put their ski racing skills to the test at the Divisional and Army Championships
The REME (Royal Electrical and Mechanical Engineers) have done extremely well at the recent Divisional and Army Championships, coming second as a team. They competed against the best of the best in all-army divisions and one member of the team finished second in the individual races. We are delighted with the news and offer them our sincere congratulations for their results in Serre Chevalier, in France.
After an intensive period back in December, when they spent six weeks in rigorous training, they were ready to tackle the competition and do their best in the Divisional and Army Championships, which took place in January. At the beginning of the year, the team travelled to Serre Chevalier, where they had a week's training before the races began on the 16 January.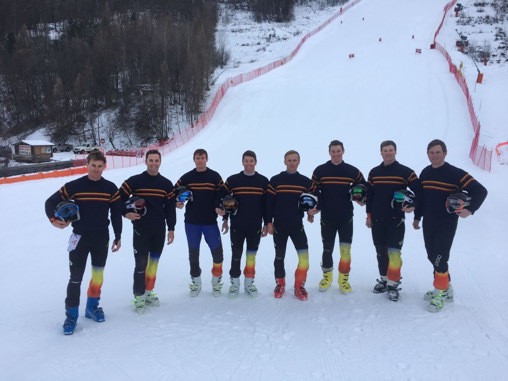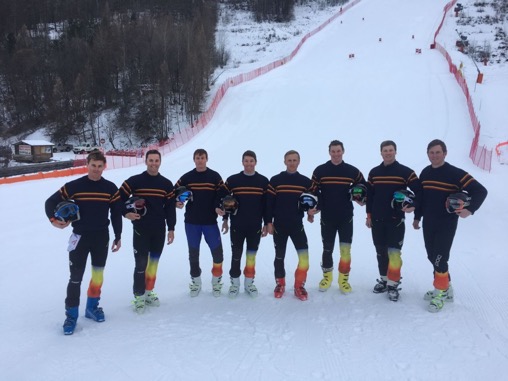 Patra thermals protect in the most demanding of climates
The weather was absolutely dreadful; most days were so cold, with temperatures regularly dropping to -18 °C. In this weather, it is essential for the body to retain heat to avoid hypothermia and other complications. Even the members of the squad, who are used to extreme climates, found it difficult to cope with the adverse weather conditions, but our thermals were a serious help.
The Army and Divisional Championships
In order for a team to qualify for the Army Championships, it has to be in the top 35 of the divisional Championships. The REME team, which was well-prepared and have had past successes at this level, were able to qualify for the Army Championships. One of the members of the team was even selected to represent the Army against the RAF and the Navy in Meribel, which was held at the same time as the Army Championships. The competition is high, and the teams taking part are extremely competent.
The benefits of Patra thermal base layers
We were very happy to sponsor the team again this year and are delighted by their achievements. Patra happily endorsed the REME squad by providing sets of bamboo-cotton, pure silk thermal baselayers and glove liners.
Patra Silk thermals are ideal for skiers of all abilities. They are lightweight and regulate the body's temperature – in cold environments they retain the body heat and never feel uncomfortable. They also wick away moisture and give away the feeling of being dry, which is extremely important in harsh weather conditions, such as ski races and snow slopes.
Both our bamboo-cotton and silk ranges are hypoallergenic and anti-bacterial, which is why they are ideal for those with sensitive skin. What's more, both ranges have been tried and tested all around the world and their results are nothing less than excellent.