Patra Selections are honoured to sponsor the team
On the snow-capped mountains of the Alpine Region, the REME Alpine Squad is training for their much awaited Divisional Competition. The Royal Electrical and Mechanical Engineers who are also known as The REME are highly skilled men and women  who work as officers, soldiers, mechanics and metal fabricators who supervise, inspect, maintain and repair equipment owned by the British Army.
The Unbreakable REME Alpine Squad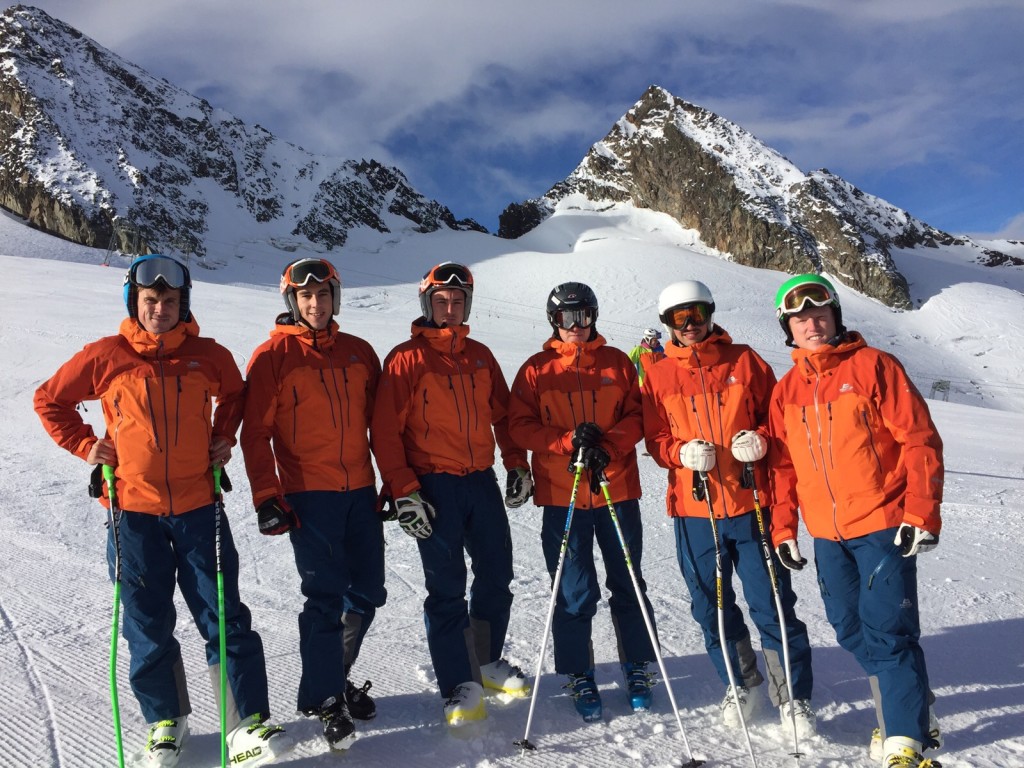 The REME Alpine Squad is drawn from battalions based in Germany and the UK and is a team of sportsmen who loves the intensity, adrenaline and challenge of winter sports, from mountaineering and climbing to extreme skiing.
The Race
The REME annual alpine racing camp allows anyone from the Army to attend, from complete beginners looking to gain valuable new skills to experienced and active winter sportsmen pushing themselves to develop further.
Squad members are selected through a series of qualifying competitions. Four qualifying phases see the competition get tougher, the opponents get fitter and more experienced, the conditions become more demanding and the pressure intensified. Those that make it through from the Divisional level qualifying have to compete against the best in every other Army Division. The winners at the army level get to compete across the best in all the Armed Forces and to test themselves against the RAF and Navy.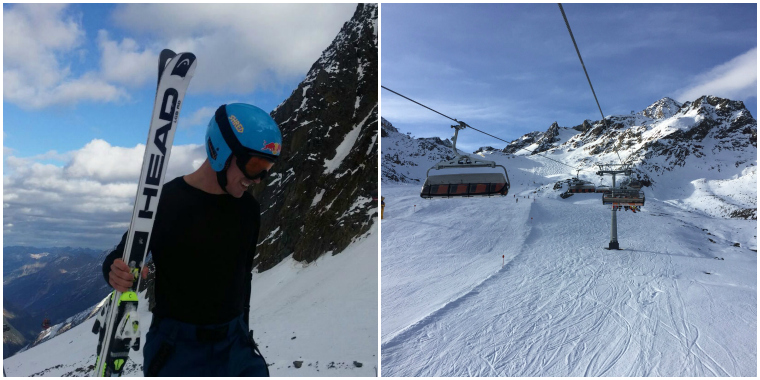 Training for the competition
Before they set out for the competition, the REME Alpine Squad will undergo 6-weeks of intensive preparation in Neustift, Austria where they will be pushed to their limits by an Ex-World Cup Downhill Skier. Sometimes the days are warm and full of excitement to get stuck in to training, other days it can be ridiculously cold with wind chills of around -40 degrees. Overall team cohesion is strong and they work hard for one purpose, and that is to win Silverwear for themselves and the REME.
Patra Selections
As every breath falls like little fluffs of snow on these mountains, the squad pushes themselves beyond their comfort zones as they complete their runs. The weather is bleak, cold and harsh on these skier-carved slopes with threatening vertical crevasses adding an edge of real danger to the training! Patra Selections are honoured to sponsor the squad and have provided each member with a full set of thermal silk baselayers  including silk thermal long johns and silk glove liners.
Our silk baselayers are perfect for these avid and agile extreme sportsmen! The fabric helps the skiers to regulate their body temperature whilst keeping them warm in the mountain, it is also lightweight and doesn't restrict mobility freeing the skiers to operate with comfort and grace while they turn and accelerate down the slopes and while they compete against the best of the British Armed Forces!