Beautifully made and totally breathable – our silk thermals are purely unbeatable
One glance outside will tell you that winter is well on its way, and the time has come to start wrapping up. But keeping warm at this time of year isn't always as simple as it sounds. It can be too easy to end up looking bulky or feeling too hot with clothes that don't let your body breathe. We've got some great ways for you to create a look that is warm without being too chunky or stuffy – a stylish yet practical way to stay cosy this winter.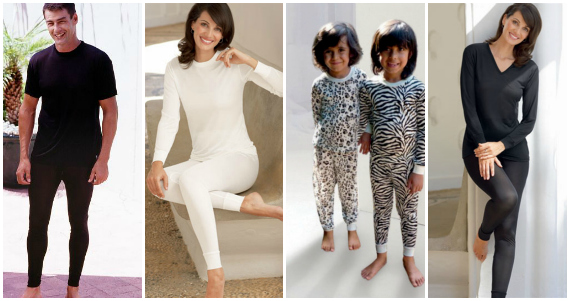 Left to right: Long Johns In Pure Silk (MLJ), Silk Long Sleeve Round Neck Vest (LLV), Silk Long Sleeve Vest (CV), Long Sleeved V-Neck Vest (LVN) with Ladies Long Johns In Pure Silk (LLJ)
Keeping the whole family wrapped up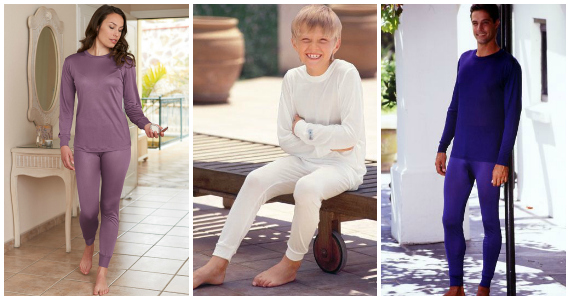 Left to right: Silk Long Sleeve Round Neck Vest (LLV), Silk Long Sleeve Vest (CV), Long Sleeved Round Neck Vest In Pure Silk (MLV)
Patra has thermals for the whole family, and being pure silk they are also hypoallergenic so they won't irritate or itch, perfect for sensitive skin. Our fabulous silk long johns are firm favourites for him, her and the little ones. And they come in a fantastic range of colours as well as classic cream and our fun tiger print. The tops have a choice of long or short sleeves as well as different necklines. They are all incredibly comfortable and look so good they won't want to take them off.
Silk accessories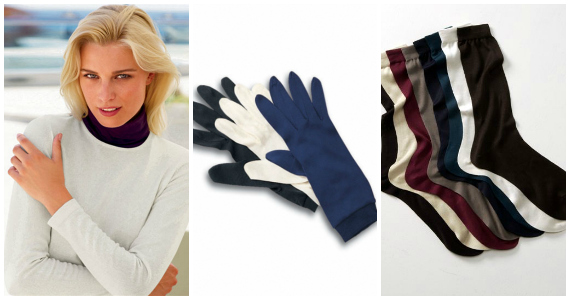 Left to right: Silk-Elastane Collar (COL), Pure Silk Glove Liners (SG), Silk Short Socks (SHS)
We also have some great accessories to keep your fingers and toes snug this wintertime. Our silk socks are perfect for everyday use, regulating your temperature and fighting off winter chills. They are ideal as ski boot liners or just for winter walks. Our silk glove liners are so useful and lightweight you can keep them in your handbag for easy reach when you're out and about.
Sporting life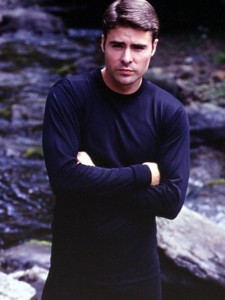 On the piste or at the Club, we've got just what you need to keep warm when you're getting active.
We know that you don't slow down just because the sun has stopped shining. But you will need clothes to keep feeling just right. And our thermals are not just fabulous for the first signs of winter but amazing throughout the year. Sports enthusiasts love our base layers like this cotton and silk long sleeved vest and matching long johns . We've also got silk socks and glove liners to add that extra layer of warmth, so essential when skiing. Our range will keep you warm but allow your body to breath. And unlike synthetic materials that can be cold one moment then sticky the next, silk offers year round performance in our often changeable climate. Whether you're at home or abroad, golfing, fishing or on the black run you'll keep warm and stay cool.
Image: Long Sleeved Round Neck Vest Silk And Cotton (MLVC)
How to wear silk thermals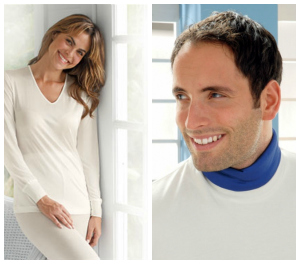 Don't wear thermals too loose as they need to trap the air to insulate well, meaning they should sit against the skin. Ours are designed to gently fit your contours. A thermal collar is fantastic for cooler days, with 95% silk for warmth and a touch of elastane to improve stretch. They are so well disguised under clothing that Patra thermals have are worn on sets of many major motion picture filmed here in the UK and abroad, keeping the actors nice and warm whilst disappearing under their costumes.
(Left) Long Sleeved V-Neck Vest (LVN) with Ladies Long Johns In Pure Silk (LLJ), (Right) Silk-Elastane Collar (COL)
So soft and smooth our thermals are the perfect insulator. What's more they are incredibly lightweight, like a second skin. Our range of pure silk thermal underwear regulates your temperature so you can move from home to outdoors in luxurious comfort and style.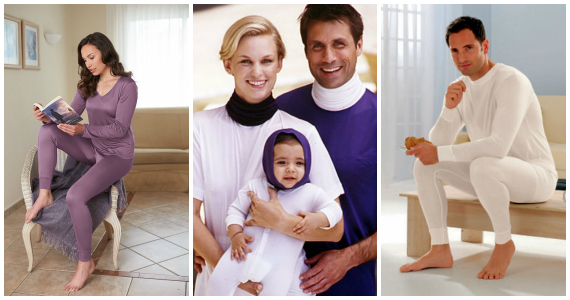 Left to right: Long Sleeved V-Neck Vest (LVN) with Ladies Long Johns In Pure Silk (LLJ), Silk-Elastane Collar (COL), Long Sleeved Round Neck Vest Silk And Cotton (MLVC)