Inside the Patra Autumn clothing design process
With over 40 years' experience in creating silk and natural fibre clothes, we are always looking for inspiration for our new collections.
Unlike other mail order catalogues, all the clothes in our collection are Patra exclusives – we don't import clothes from other designers and label them as our own. Every item is design and manufactured by the Patra team, which means we can keep a close eye on quality, respond to your feedback from you, and make clothes that we believe in and that you love to wear.
So how do we do it? Here's an insight into the process for introducing our new Autumn collection.
Design process
We start the design process with our primary aim – comfort. The fabrics we choose and the styles we create are all designed with this in mind. You could say we're fanatical about it!
Then we think about the ideal colour palette for the next season. Our Autumn 2013 palette is rich and deep, and we design our exclusive signature prints to complement our chosen colours. This means that you can easily mix and match the clothes in the collection as the tones and timeless designs are complementary. You can find a whole outfit from the catalogue, or coordinate with other pieces in your wardrobe. We like to think that we can dress you from head to toe in our silk and silk-mix clothes!
At the same time, our designers put together exclusive, timeless new styles that are easy to wear and offer ultimate comfort. We also update some of the classic pieces that customers insist they cannot do without, teaming them with new prints and new styles to bring out the best in the fabric and flatter the wearer.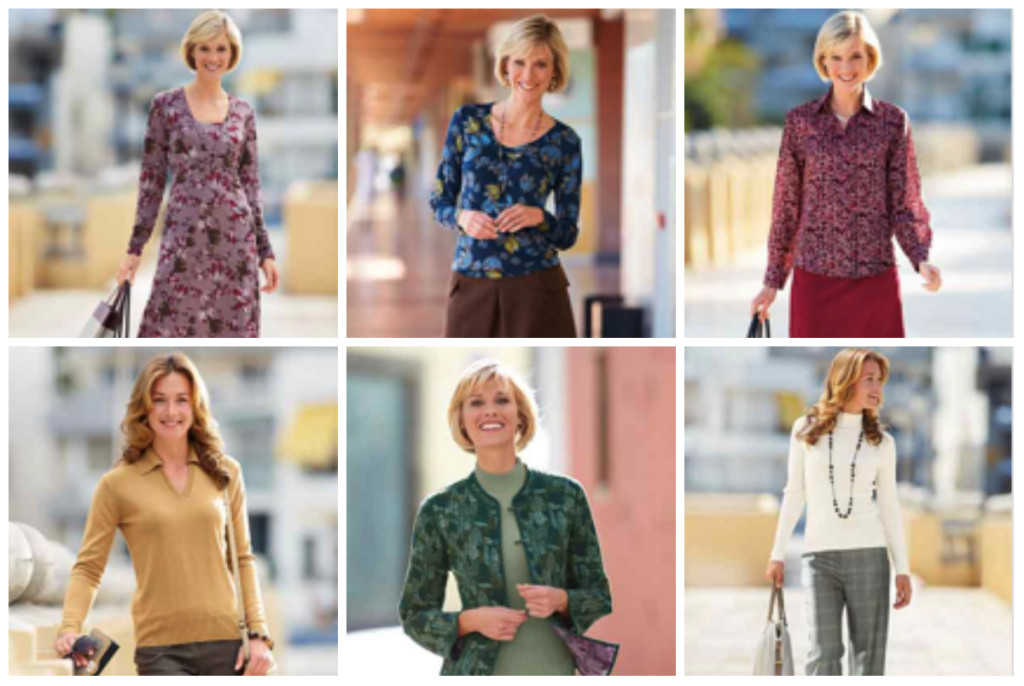 Colours and prints
For the Autumn 2013 collection we took inspiration from the rich, deep, berry colours at this time of the year: dewberry, raisin, nettle, herbs and foliage. As well as beautiful earthy tones we've designed new botanical prints. You can see them here in our silk knitted dress (PWD) and top (SIPT), elegant silk-velvet skirt (VPK) and silk blouse (SHPB) in berry.


Jewelled colours are also a favourite for this time of year – blue-jade, crimson, and emerald add sparkle and depth to this gorgeous range. The bold colours are yarn-dyed for intensity and longevity, and lift and brighten the skin – and your mood – in the darkening days.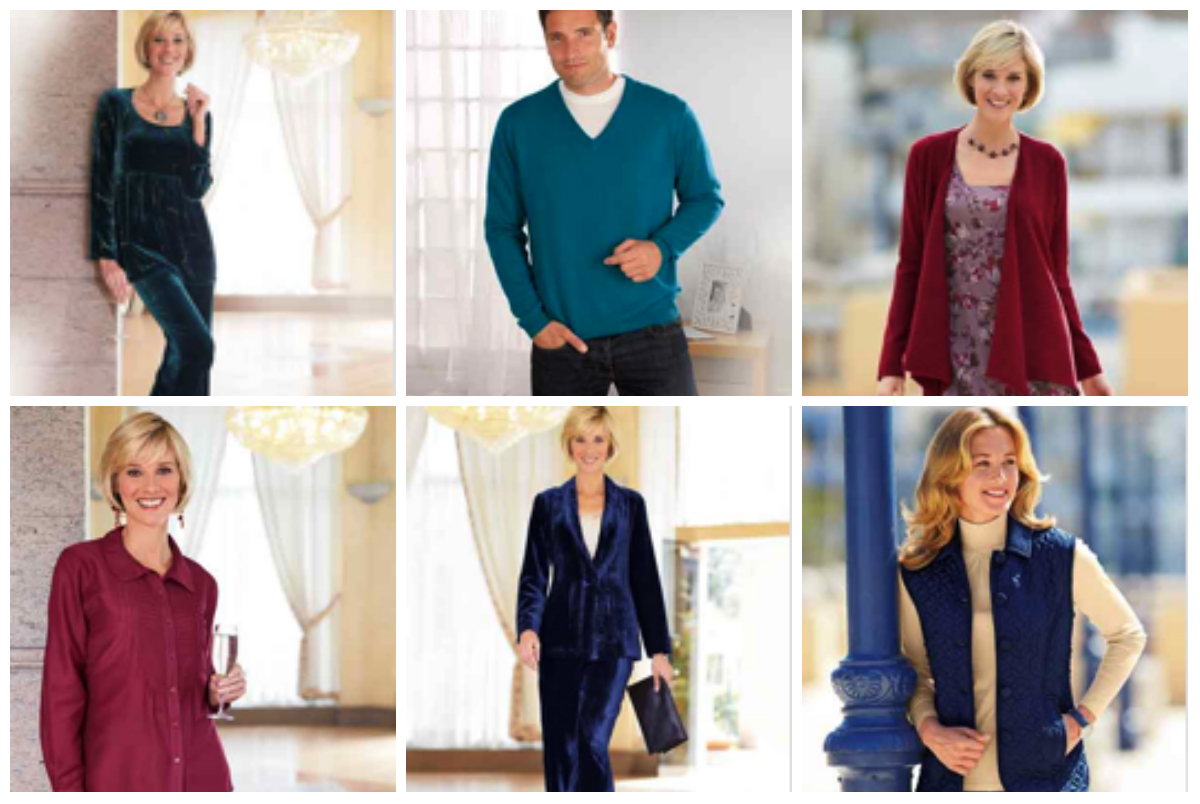 Fabrics
Comfort and style is the key Patra theme. Our founder, Urmila Patra, is passionate about the unsurpassed style and comfort than comes from natural fabrics, like silk, cotton, linen and wool.
All our fabrics are natural (except where we add a touch of elastane to make things easier for you!), so that our clothes are luxurious, breathable, drape beautifully, and easy to care for.
This season we have some new fabric to work with, which has everyone at Patra very excited: Pure wool tailoring fabric from renowned Scottish weaver, Abraham Moon; a new soft pure Merino wool; and a twist on our silk-cashmere mix, blending it with a touch of wool for extra warmth.

All of these beautiful colours and exclusive prints are put into our Autumn designs, gorgeous, sublimely comfortable clothing from head to toe, in the very best of natural fabrics.
The Autumn 2013 collection is out soon – why not sign up for our newsletter or join us on Facebook and be the first to know.