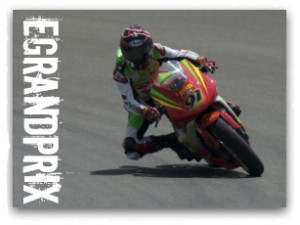 On the 14 of July, motorbike racer Sam West, a long time user of Patra Silk underwear was testing them to the extreme in the scorching Spanish heat at Valencia circuit.  The Valencia weather was pushing 35 degrees when he took part in the European eGrandPrix, a ground-breaking race electric motorbike race that started in Spain and is scheduled to ending next year in India.
Similar temperatures were experienced at the proceeding British Superbikes meeting at Snetterton, Norfolk.
Although such temperatures are fortunately not typical for the UK, Sam says, "It's impossible to keep cool but the silk layer helps tremendously. The silk takes away the sweat and helps me to move in my leathers as I move around the bike, they are the one item I won't be forgetting to pack for Valencia."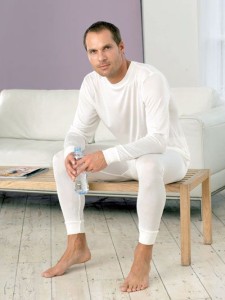 Odd though it is to be wearing 'thermals' at the height of the summer, silk base layers offer a unique dual benefit – wicking away moisture whilst providing an important safety layer that minimises friction burns in the (thankfully) unlikely event of an accident.
TTXGP, the eGrandPrix, is an international race series providing a high profile platform for the development of electric vehicles.  Using motorcycles as a resource effective development platform, TTXGP enables the futuristic technology behind them to be tested in an exciting and challenging way. TTXGP aims to drive low carbon technological innovation forward, to demonstrate that clean-emission transport technologies have matured and can be fun, fast and exciting.