There are so many things to think about when preparing to travel
The U.K. is full of amazing places to visit, packed with adventure to suit any type of traveller. Whether you want to stay for one day, the weekend, one week or more! There are plenty of places with amazing landscapes and great attractions! Perfect for short countryside holidays during the spring.
When traveling during the spring, it is important to pack warm clothes and be prepared for all types of weather. Rain and wind are still pretty common during the spring as it is a transitional season, and Europe itself can be very unpredictable in terms of weather. The most important thing to do is check the weather forecast before you leave and prepare for all kinds of weather. Here is a guide on essential items for those trips to the countryside!
Base layers
Layering is a great way to add some extra warmth. It is important to pack some natural base layers for your spring holidays for those days when the weather is a little cooler! Our silk and bamboo cotton blend base layers are not only guaranteed to keep you warm, but they are also soft, lightweight, breathable and hypoallergenic. They're designed to keep you warm without being uncomfortable whilst regulating your body temperature throughout the day. Our pure silk base layers are lightweight and pack to nothing.
Tops
There is nothing better than a lightweight knitted top during the springtime. Not only are they super comfortable, but they are easy to layer with and will keep you warm when it's windy or cold outside. And on those treasured warmer days they make the perfect cover-up for cool evenings. Our cotton jumpers are super lightweight, absorbent and breathable and can be worn during rain or shine. They are warm and feel gentle against your skin with no irritation, making them perfect for active hikes in the countryside or more relaxed days by the sea.
Comfortable and stylish trousers
You're going to need a lightweight and comfortable pair of trousers that won't restrict you on your countryside adventures! But who said these can't be stylish too? TRV and SST are amongst our favourites this season. They are the epitome of style while still being lightweight, comfortable and practical. Featuring two side pockets, fully elastic waistbands and drawstrings to the front. They offer not just style, but comfort and functionality. Two easy daywear options for those spring getaways by the beach. Alternatively, TRG is a great and comfortable option for walking and hiking in the countryside.
Nightwear and underwear
In preparation for your adventures it is important to make sure you've packed enough pieces of comfortable underwear to last you. Choose natural briefs and well supportive crop tops as these will keep you feeling comfortable and dry. You won't want to forget packing cosy socks. Our silk socks are super absorbent and help support your feet with every step. During the evening time, while indoors, it is also important to have some cosy nightwear as nights during the spring can be a lot cooler.
A light jacket
Your outerwear choices are highly important. Holidays by the countryside are great for enjoying the outdoors during spring. We recommend packing a waterproof jacket or raincoat so that the weather does not stop you! With it you will be able to enjoy those afternoon hikes and outdoor games with the family no matter the weather. A lightweight, waterproof jacket is perfect for throwing on for protection when the weather becomes unpredictable.
Solid shoes to walk in
Shoes with sturdy rubber soles are especially important for holidays during the spring when the weather is a lot less predictable. Proper shoes will keep you warm and keep you protected against soggy conditions. A good pair of shoes is also important for insulation. Investing in a good pair of shoes will serve you well during those walks in the countryside.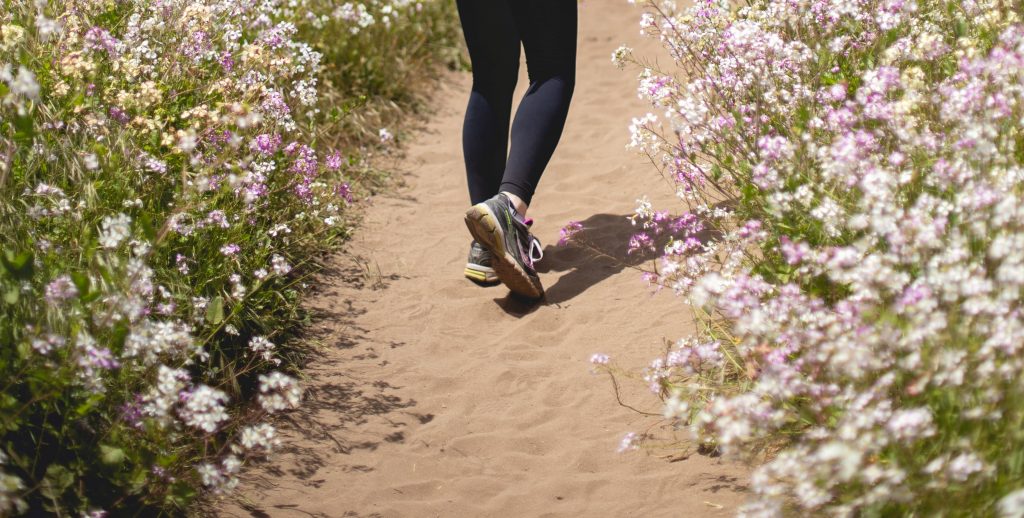 And finally, don't forget your accessories. Packing an extra scarf or hat can certainly come in handy when the weather changes!
We believe that spring is a great time to show off your style. By investing in some of these staple pieces, not only do you have some stylish additions to your wardrobe, but you will also have some practical clothing items to wear year after year.